Family & Community Support Services (FCSS) Quick Links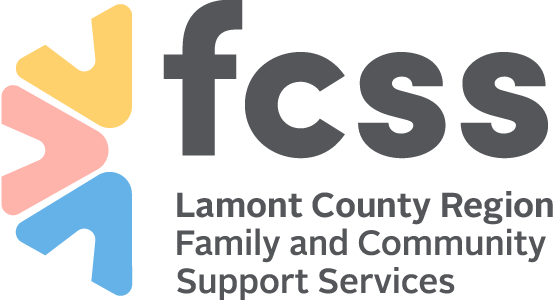 Family & Community Support Services General Overview of Programming Family and Community Support Services Lamont County Region is a cooperative venture of the Town of Bruderheim, the Town of Mundare, Town of Lamont, the Village of Chipman, the Village of Andrew, and Lamont County. FCSS Funding is a 80/20 partnership between the Province of Alberta Children Services Department and local municipalities.

Our role in the community is to provide preventative social service programs that promote and facilitate the development of healthy families, individuals and communities. The key purpose of FCSS is to let citizens and communities assume responsibility for decisions and actions that affect them. FCSS believes that when citizens develop skills that enhance constructive relationships, they develop awareness of social needs, which in turn strengthens coping skills; therefore, citizens and our communities start to become more resistant to crisis.

FCSS Lamont County Region collaborates with all urban municipalities, other FCSS programs and service providers to meet the changing needs of our communities. We are a local grassroots program run by local people. Decisions are made by a board of directors made up of six local municipal members and seven public at large members.

FCSS Lamont County Region has been in operation since April, 2004.
Learn more about Family and Community Support Services in Alberta and what we do.