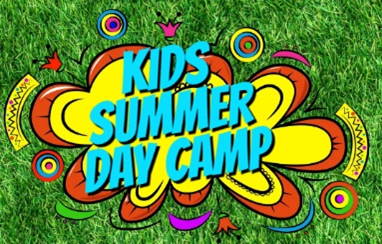 Each year the FCSS team gears up for a summer of fun and excitement as we organize and facilitate summer activities across Lamont County for children 4-17 years old.
Summer camps are offered to children from grades one to six and run for two weeks in July and August in communities across the County. Each week offers regular "in community" days consisting of outdoor activities and fun as well as two offsite fieldtrips.
Camps are located in the Town of Lamont, Town of Bruderheim, Town of Mundare, and the Village of Chipman.
During this time, we welcome an additional ten members to the FCSS family consisting of five Program Leaders and five LITs (Leaders in Training). Together with the guidance of our Program Coordinators, this team organizes and executes our programming County wide. 
These Summer day programs are geared towards children who are in preschool and kindergarten.
Each week offers regular half day "in community" days  consisting of outdoor activities and fun as well as two full day offsite fieldtrips.
In August: there are four "in community" days from 9 a.m. to 2 p.m.—consisting of crafts, games and outdoor activities.
This camp is located in St. Michael.
The Leaders in Training (L.I.T.) program gives youth ages 14-18 years the chance to develop leadership skills and gain valuable experience while having fun as part of our FCSS Summer Programs Team. 
These young leaders assist by planning, organizing, and facilitating Summer Program activities for younger children alongside of FCSS Summer Program Leaders under the supervision of the FCSS Program Coordinators.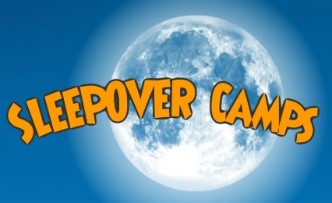 These are two-day programs offered for girls or boys only. Ages 7-11.
Participants have the opportunity to have fun and engage in a variety of team activities, games and crafts.
The evenings consist of a talent show, movie, popcorn, and usually a lot of giggling.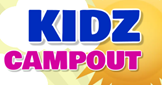 A unique outdoor experience to children from grades 1-6.
This camp consists of a three-day excursion to Pioneer Camp located at Hanmore Lake.
The camp location provides a private and safe environment with access to a fully equipped gym, private beach with canoes, cookhouse, activity center and cabins for each group.  
Reportedly one of our most fun programs, these days are packed with loads of games and activities.