The current strong, diversified economy and tourism attractions of Lamont County are a tribute to the hardy pioneers who settled this area. Our success today is a result of people of varying nationalities and religious convictions who cooperated to forge a prosperous and progressive area.
On September 11, 2018, Lamont County Council proclaimed Lamont County to be the "Cradle of Ukrainian Settlement in Canada" in recognition of the first permanent Ukrainian settlers in Canada homesteading in Lamont County.

A plaque listing the first 125 Ukrainian settlers is located in front of the Lamont County Administration Building at 5303-50 Avenue, Lamont. NOTE: Wasyl and Anna Eleniak were not among the first 125 Ukrainian settlers in Lamont County. They are included on the plaque only in recognition of the historical significance Wasyl played in the settlement of Ukrainians in Canada. 

Download the list of the first 125 Ukrainian settlers.

Many thanks to Shannon Stubbs, MP for Lakeland, for mentioning us in the House of Commons in November, 2018.
*Note: video may not play with Internet Explorer.*

 
Ukrainian Settlement Maps
The following maps and information have been researched and provided by the Alberta-Ukraine Genealogical Project, as part of the celebration of 125 years of Ukrainian Immigration to Canada. For information on Ukrainian Settlement, how the research was conducted, and why certain names were/were not included in the list of the first 125 Ukrainians to settle, please contact David at 780-662-3640.
Original Settler Plow Memorial Site (TWP564 and RR192 - the memorial is on the right side of road when headed east on 564.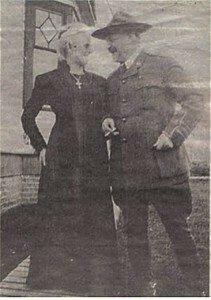 The area that is now part of Lamont County was first surveyed in 1883, before settlers arrived, and while the Beaverhill area was a hunter's paradise.
The first settler in the Beaverhill Lake region was an Englishman, Frank W.W. Fane, who after having served eight years in the Northwest Mounted Police, took a homestead in 1887. He brought cattle and horses from southern Alberta, and while farming, maintained a post office and a general store that served a wide area, with people coming 15 or 20 miles distance on foot for supplies.

Mr. Fane was the first councilor in the Local Improvement District of Beaver, was the first Conservative candidate in 1905, and held various positions as magistrate, doctor, dentist, and lawyer. His son was Major Frank Fane, a WWI era solder, and a former Member of Parliament for the Vegreville district from 1958-1968.

Other settlers soon followed: Peter McCallum and the Deby's (1891), the Steel brothers, the McAllisters (1895), and the Watsons, Stewarts, and Wilsons (1898). At the same time, in 1888, German farmers migrated into the Bruderheim area, selecting the richest land in the region; by 1896 their number had reached 150. Polish people settled near St. Michael in 1898, later to move onward throughout the region.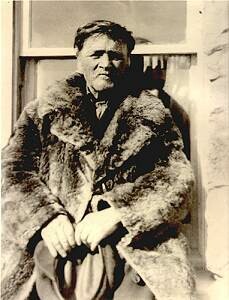 In 1891 a new era began when the first Ukrainian immigrants to Canada, Ivan Pylypow and Wasyl Eleniak, landed at Montreal. They first traveled by train to Winnipeg and worked briefly for a German farmer at Gretna Manitoba, helping to thresh.

Having fallen in love with Canada and the opportunities it provided, Ivan returned home at the beginning of winter, while Wasyl stayed behind and continued to work at Gretna, eventually returning for his family in December 1893.
---
In July 1892, Ivan Pylypow, one of the first two Ukrainians to come to Canada, was arrested and tried for sedition in Galicia (western Ukraine). After Ivan had travelled to Canada in 1891 with Wasyl Eleniak, he returned to his village of Nebyliw in Galicia. He worked to encourage and help his fellow peasants to emigrate. Ivan even had a deal with a steamship agent in Hamburg to be paid for each family he directed to the office. His enthusiasm for emigration to Canada quickly spread throughout Nebyliw and soon it was the hottest topic of conversation among the peasantry.
Local landlords and merchants were alarmed by Pylypow's work. If the peasants should leave in great numbers, this would deplete the supply of underpaid labour. They took up this issue with the local government, which took steps to stop the emigration fever.
Pylypow was arrested in May 1892 and jailed in Vienna. His trial started on July 21, 1892. Once found guilty of sedition, he was sentenced to one additional month in jail. The arrest and incarceration of Ivan Pylypow did little to decrease interest in emigration.
This ordeal strengthened Ivan's resolve to emigrate to Canada. Early in the spring of 1893, Ivan, his wife Maria, and four of their children quietly left Nebyliw. They journeyed through Budapest, Vienna, Paris, and Rotterdam before boarding a steamship to Quebec City and then a train to Winnipeg. Ivan left his family in Winnipeg and went to North Dakota to work until later in the year. They then all traveled to Edmonton, and finally to the Edna/Star area where they would finally settle and homestead.
Source: Ukrainian Cultural Heritage Village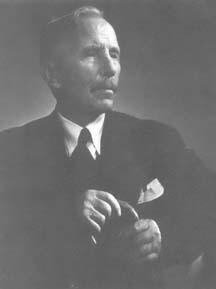 Both Ivan and Wasyl told family and friends of the vast amounts of rich land available in Canada before returning with their families. People came in large numbers from Galicia and Bukovyna to settle this part of Alberta, with the first permanent settlers having homesteads near Edna, now known as Star.

By 1914 the Ukrainian bloc settlement in east central Alberta was spread over a territory of 2500 square miles, and by 1930 over 50,000 people of Ukrainian decent lived in this region, making it the largest settlement of Ukrainians outside of Ukraine.

Ivan Pylypow and his family settled north of Lamont, near Star; he died in 1936 at the age of 77. Wasyl Eleniak, along with his brother Peter, settled in the Chipman area. Peter settled two years before his brother, while Wasyl continued to work on farms in Manitoba and Saskatchewan before settling in 1898. Wasyl farmed and raised a large family, passing in 1956 at the of 97.
The first governments were in the form of three Local Improvement Districts. The first LID 27N4 administered the Chipman-Mundare area and held its first meeting on July 14, 1906 with Councillors Michael Eleniuk (chairman), J. Wilinski, P. Bahry, and H. Theis (sec-treas). Councillors were paid $2.00 per day and the secretary treasurer's salary was originally $100.00.

The second LID No. 28N4 centered at Wostok, named by Theodore Nemirsky. The name is derived from the Ukrainian work "Wostoko," which makes reference to the Three Wise Men and the star in the East.

The initial meeting of LID No. 28N4 was held on June 22, 1908, attended by Councillors Theodore Nemirsky (chairman), J. Lesar, F. Wosney, E.S. Harris, H. Samograd, and S. W. Calvert (sec-treas.). Meetings were held in Wostok at the Alexandra Hotel. Taxes were set at $4.50 per 1/4 section, of which $.50 was mandatory payment. The rent could be paid by two day's road labor. In 1919 this area became the Municipal District of Wostok No. 546, with the council as follows: J. Hnidan (Reeve), N. Moshuk, M. Shopka, N. Zigonook, J. Warshawsky, and Wm. Knysh (who served as councilor for 19 years). E. Marianicz was secretary- treasurer. Headquarters were in Andrew.

The third district was LID No. 546, centred at Sniatyn. The first meeting on March 14, 1913, saw as councillors Kost Nemirsky (chairman), W. Chamlock, G. Burdian, M. Shopka, T. Vitvicki, and N. Bidniak.

On December 23, 1912, Improvement District No. 516 was created, which became the Municipal District of Pines No. 516 on January 25, 1913. Councillors at that time were A. Achtemychuk (chairman), E. Halberg, M. Kozak, W. Miskew, J. Jakubec and A. Lappenbush. M. Korczynski was secretary treasurer.

In June, 1920, the Municipal District of Leslie No. 547 was incorporated. The council consisted of Wm. Pylypow (Reeve), J. Koshure, P. Thomas, M. Kaminsky, N. Prosek, and A. Anderson. This Municipal office was in Lamont.

In 1944, the Municipal District of Pines No. 516, Wostok No. 546 and Leslie No. 537 were merged into one new municipal district to be known as the Municipal District of Lamont No. 516, which was then renumbered as the Municipal District of Lamont No. 82 in 1945, when all numbers for municipal districts were changed across the province. The first council consisted of Peter Moshansky (Reeve), L. Stawnichy, W. Eleniak, M. Cholak and S. Rudko. The first Secretary Treasurer was Michael Nemirsky, who held that position until his death in January 1968. The district was later renamed the Municipal District of Lamont No. 82.

In 1968, the Municipal District of Lamont No. 82 and the Lamont School Division No. 18 (formed in 1944) were incorporated into a county to be known as the County of Lamont No. 30. The name was changed in 2000 to be Lamont County.
Politics of the 1900's-2000's In the field of politics, many people from Lamont County have made outstanding contributions: Peter Stefura of the Village of Chipman was elected Member of Parliament in 1957; major Frank Fane, a farmer in the Mundare area, held the Vegreville federal constituency for the Progressive Conservative party from 1958 until his retirement in 1968; Anthony Hlynka was also a Member of Parliament for the Vegreville constituency in the years 1940-49.

Others from this area have sat in the Alberta Legislative Assembly. They include: Willian Fedun, 1921-25, Peter Miskew, 1930-35, George Woytkiw, 1940, Stanley N. Ruzycki, 1955-59, Nicholas A. Melnyk, 1959-71, John Batiuk, 1971-86, George Topolnitsky, 1971-86, Julius Edward Yankowsky, 1993-2004, and Edward Stelmach, Premier of Alberta from 2006-2011.

The province experienced an economic boom 1969-1983 which affected every facet in life and every level of government. The first big change came in August of 1971 when the Progressive Conservative Government swept into power; John Batiuk won the Vegreville constituency seat, which included the south-eastern parts of the Lamont County. The Redwater-Andrew seat was taken by a teacher, George Topolnisky of Andrew. The Lamont area, part of the Clover Bar constituency, stayed with former Social Credit MLA, Walter Buck. All three successfully retained their seats, even through the November 1982 election.
A 1980 historical publication from the Andrew Historical Society, recognizing the Village of Andrew on the celebration of its 50th Anniversary of Incorporation and the Province of Alberta on the celebration of its 75th Anniversary of attaining Provincial Status within Canada's Confederation.
The Village of Andrew is proud of its Village Office/School Complex, which is the first of its kind in the province. The Village is home to the world's largest mallard duck. Andrew is situated just northwest of the Whitford Creek Nature Complex, which is a major flyway for waterfowl. NEW: Dreams and Destines - a digital copy of the book detailing the history of the Village of Andrew!

In the Town of Bruderheim, located on the County's western border, an elementary/junior high school was constructed in 1980. The Town's Administration Office was moved from the old Walker School building into a renovated building in the Town.

The Village of Chipman is proud and excited to be the site of a long-term development project that began in 2008, transforming the community with attractive retail, commercial and residential areas.

In the Town of Lamont, the Auxillary Hospital was built and opened in 1964. In 1995 a fire devastated this building and a new facility was built. A Senior Citizens' and Nursing Home was constructed in 1969 and the new Beaverhill Lodge was opened in 2018. Lamont is also home to a High School and Elementary School, a fire station, and the County Office, which was constructed in 1972 and renovated in 2016.

The Town of Mundare area boasts of a monastery, grotto and museum run by the Basilian Fathers, a hospital, school, fire station and a town office.
The following have been designated historic roads within Lamont County (some locations TBD, and location photos coming soon):
Range Road 192 (off Highway 29), is renamed Melnyk Road.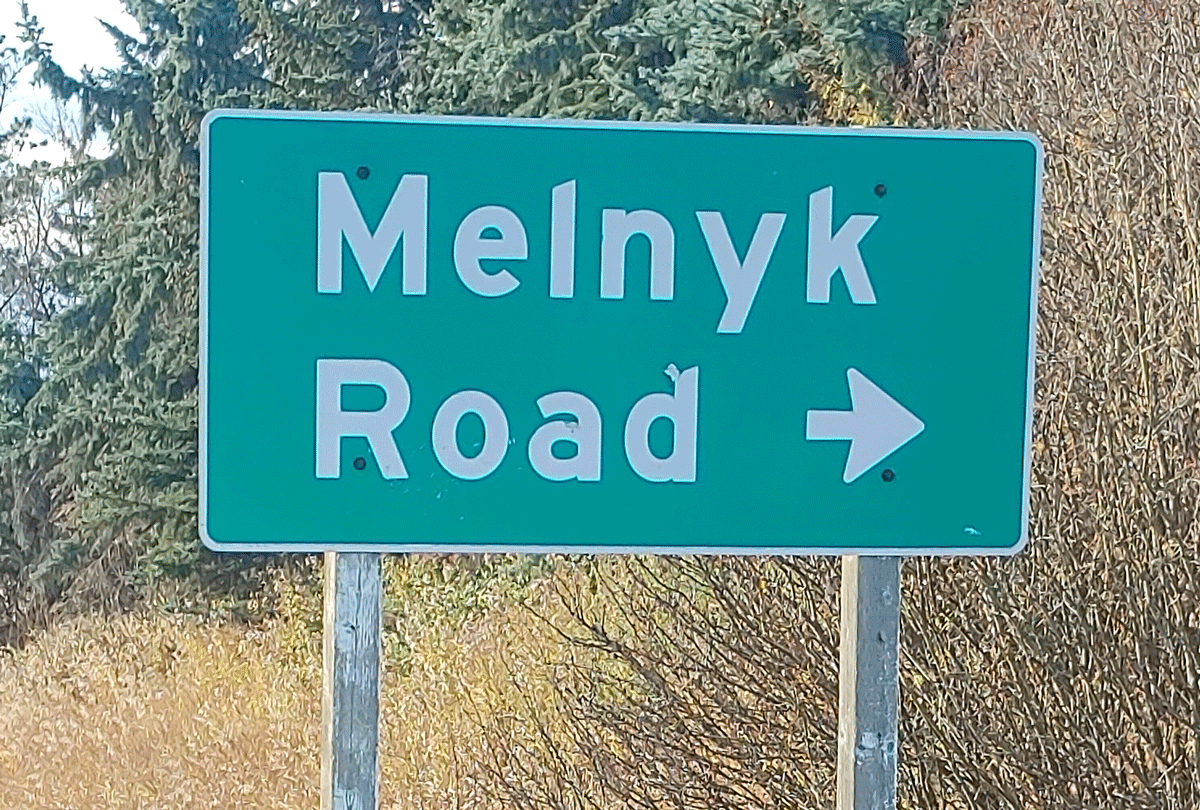 Range Road 182 (off Highway 29), is renamed Nemirsky Road.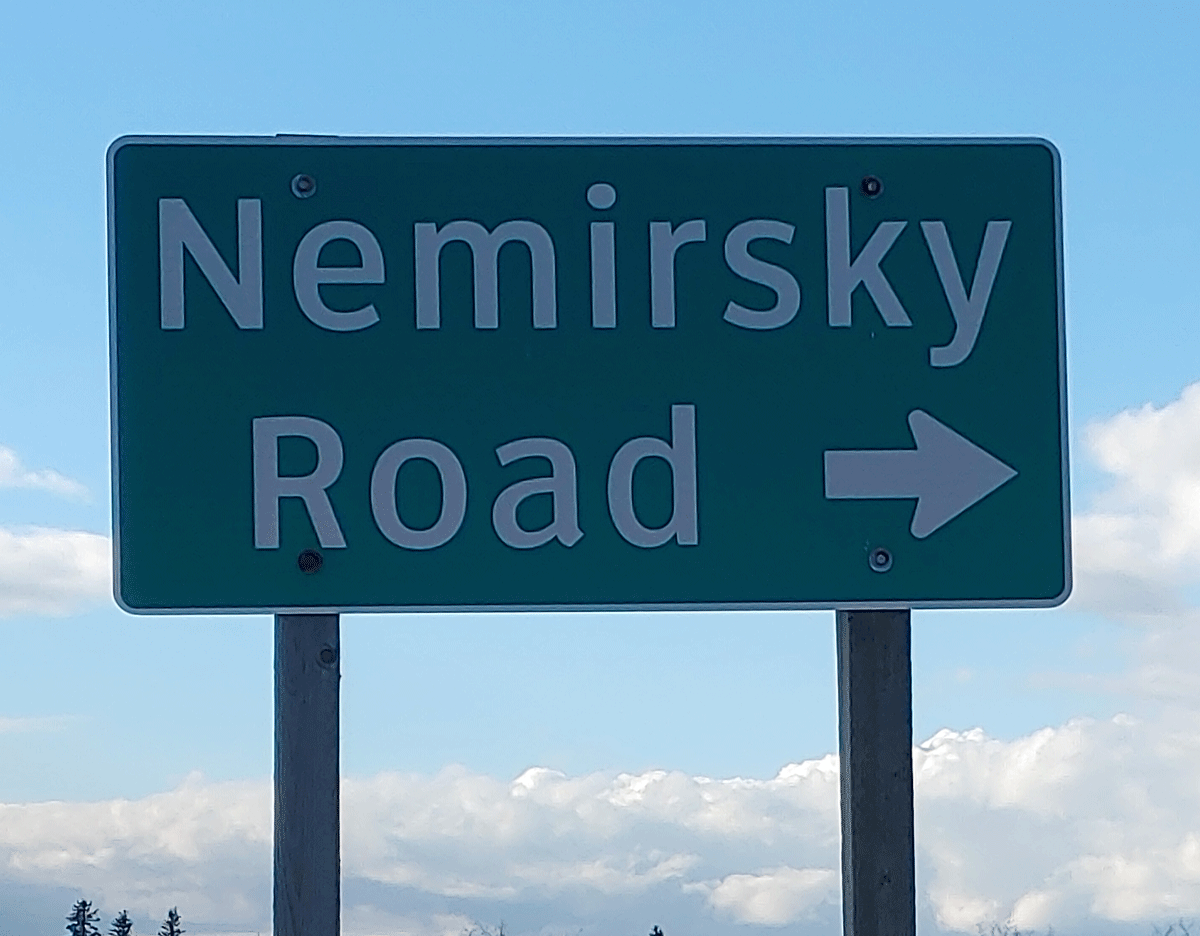 Range Road 185 (off Highway 29), is renamed Letwin Road.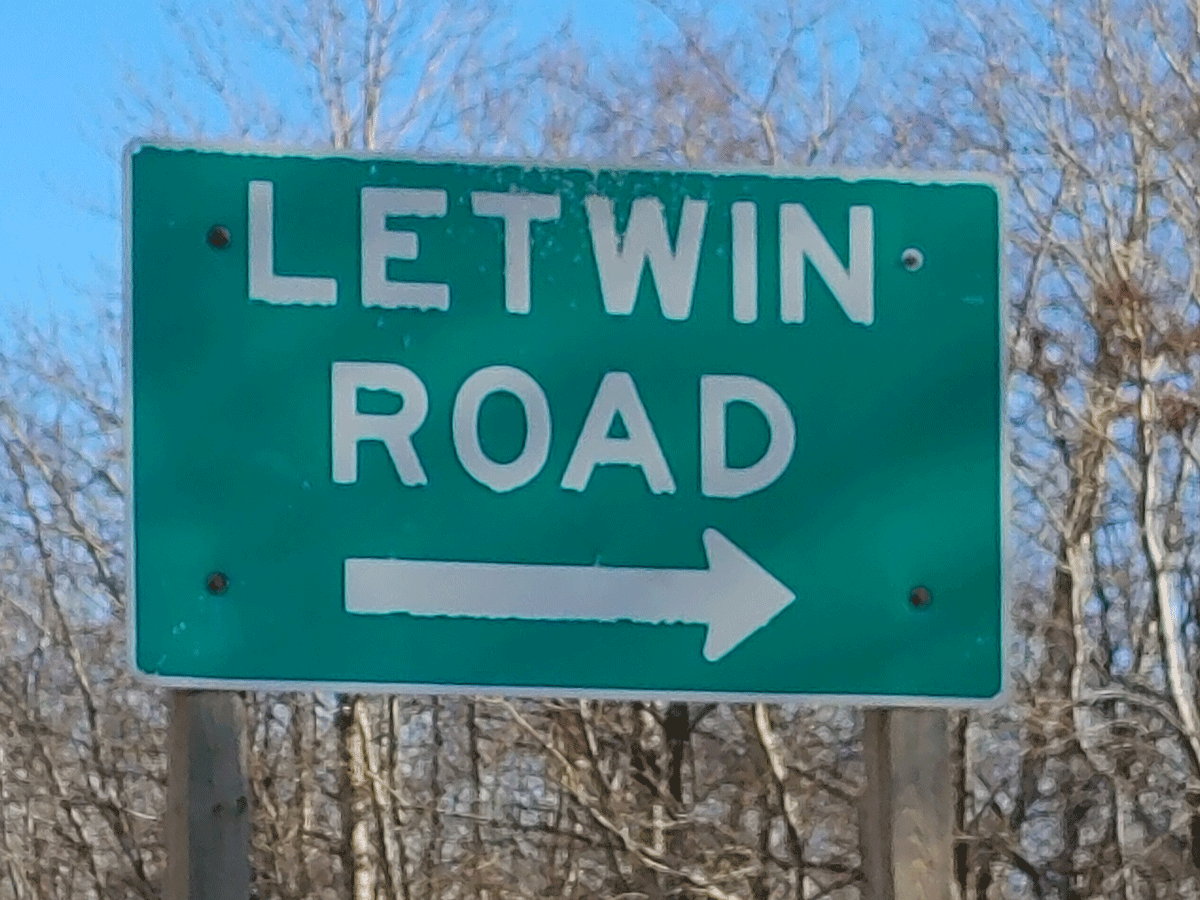 Range Road 191 (off Highway 29), is renamed Starko Road.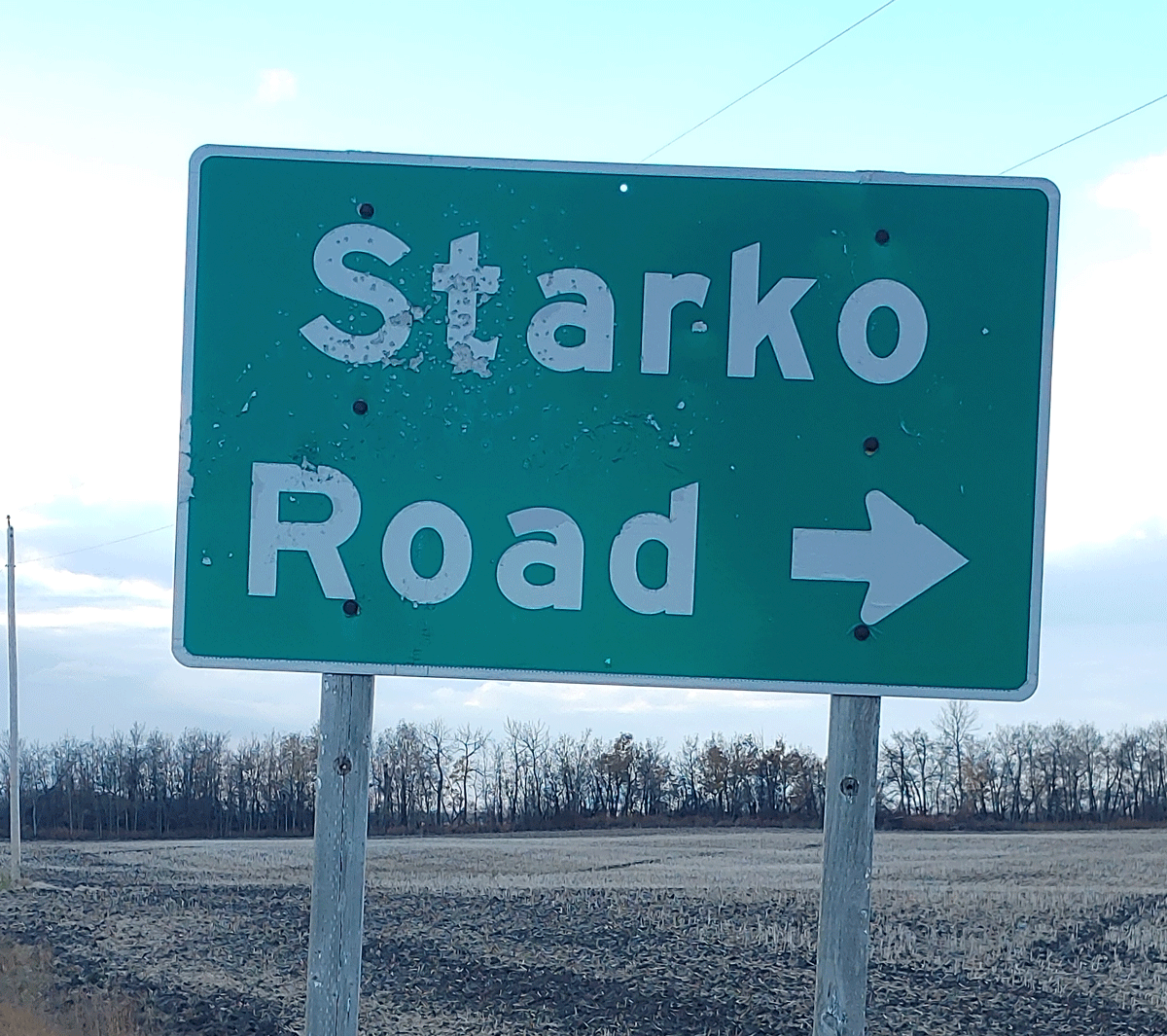 Range Road 165 (off Highway 29), is renamed Yaremie Road.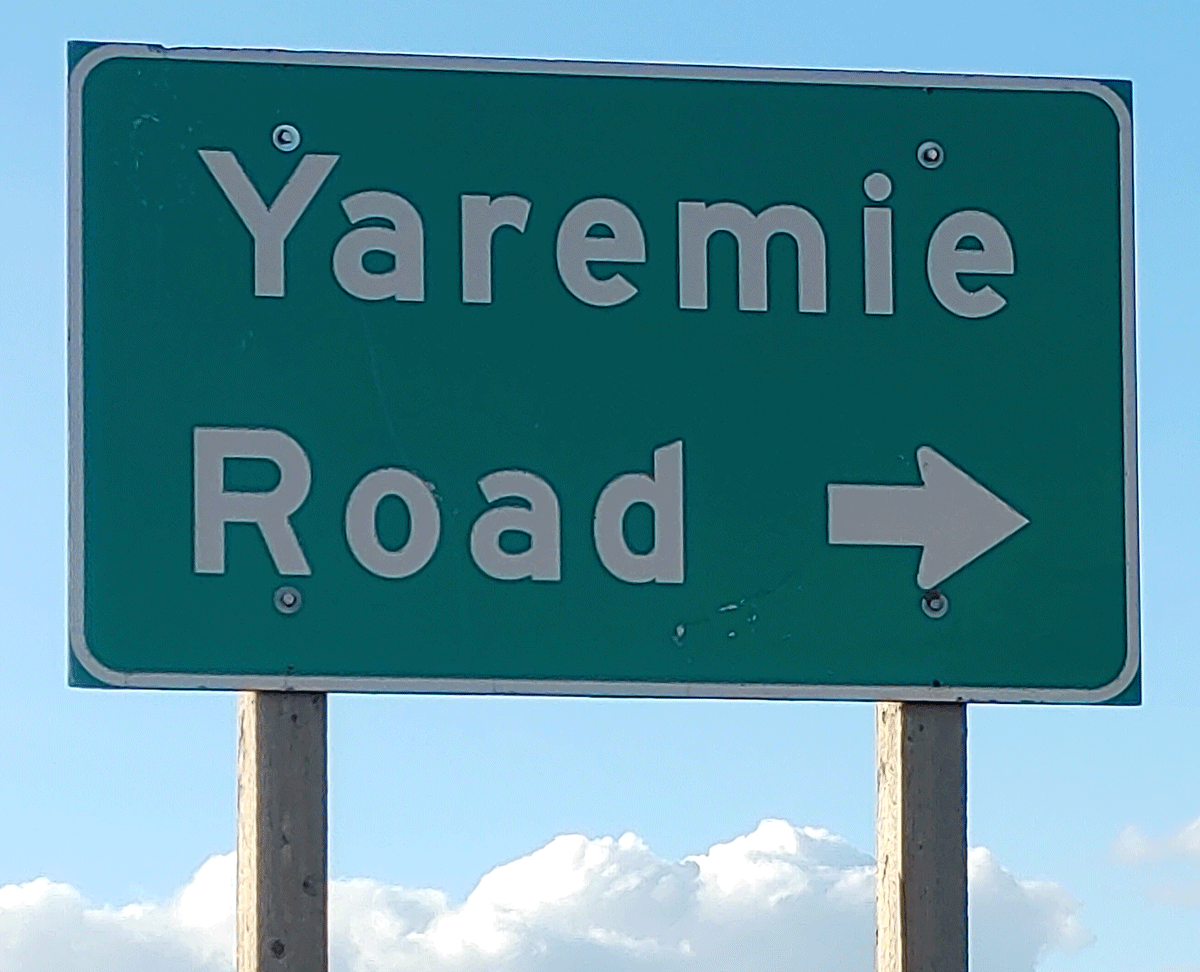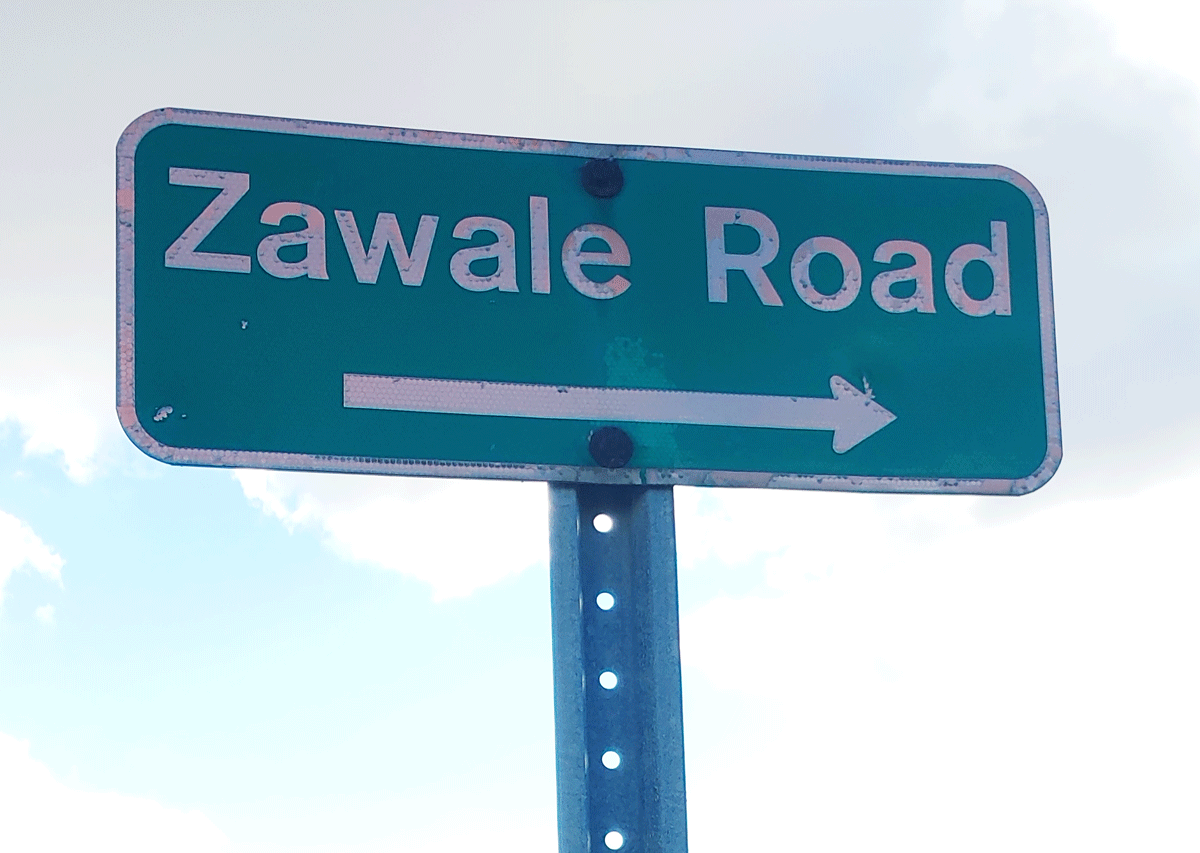 Range Road 192 (from Township Road 564 to 562), is renamed Wasyl Feniak Road.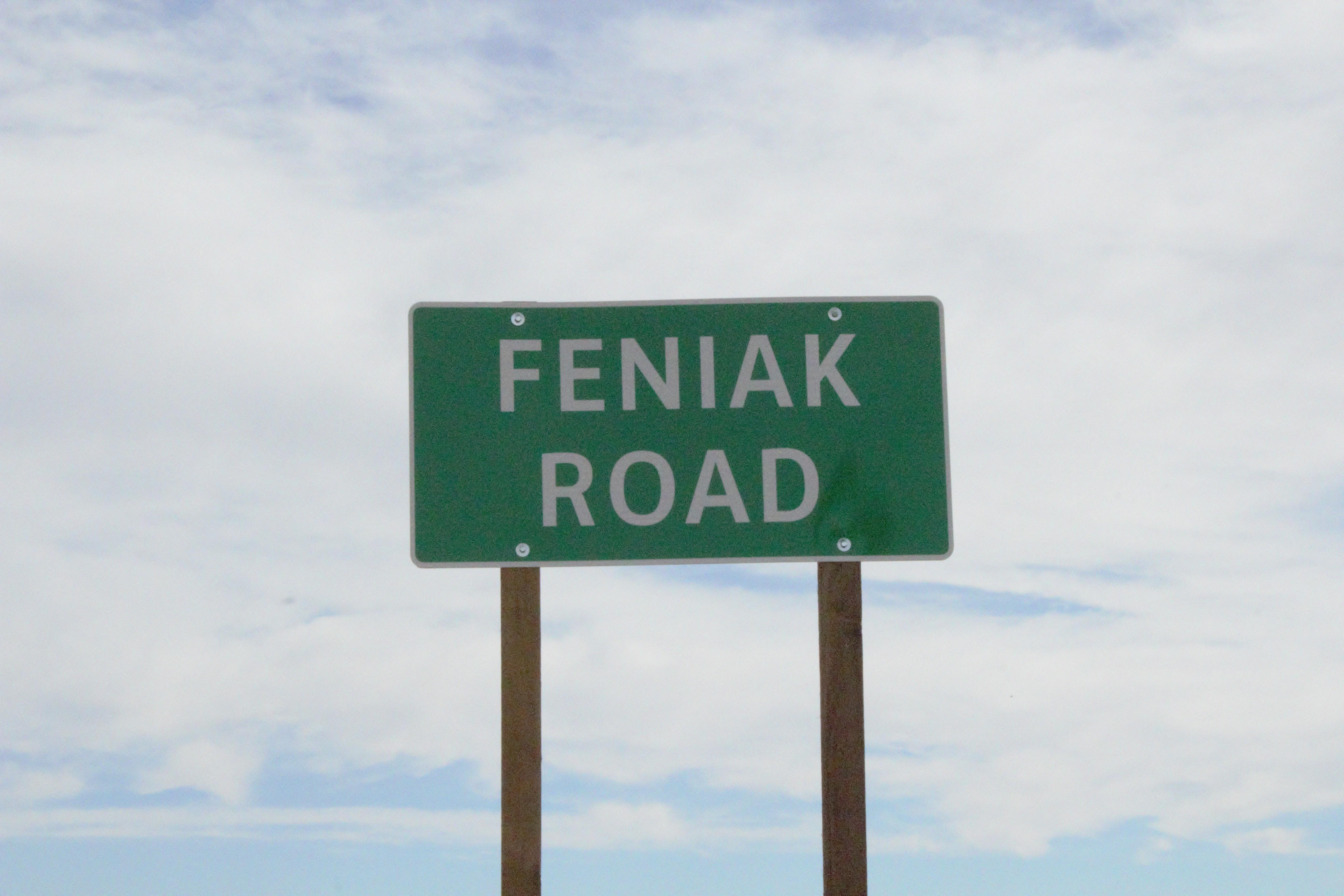 Township Road 564 (from Range Road 831 to 192), is renamed Myhailo Pullishy Road.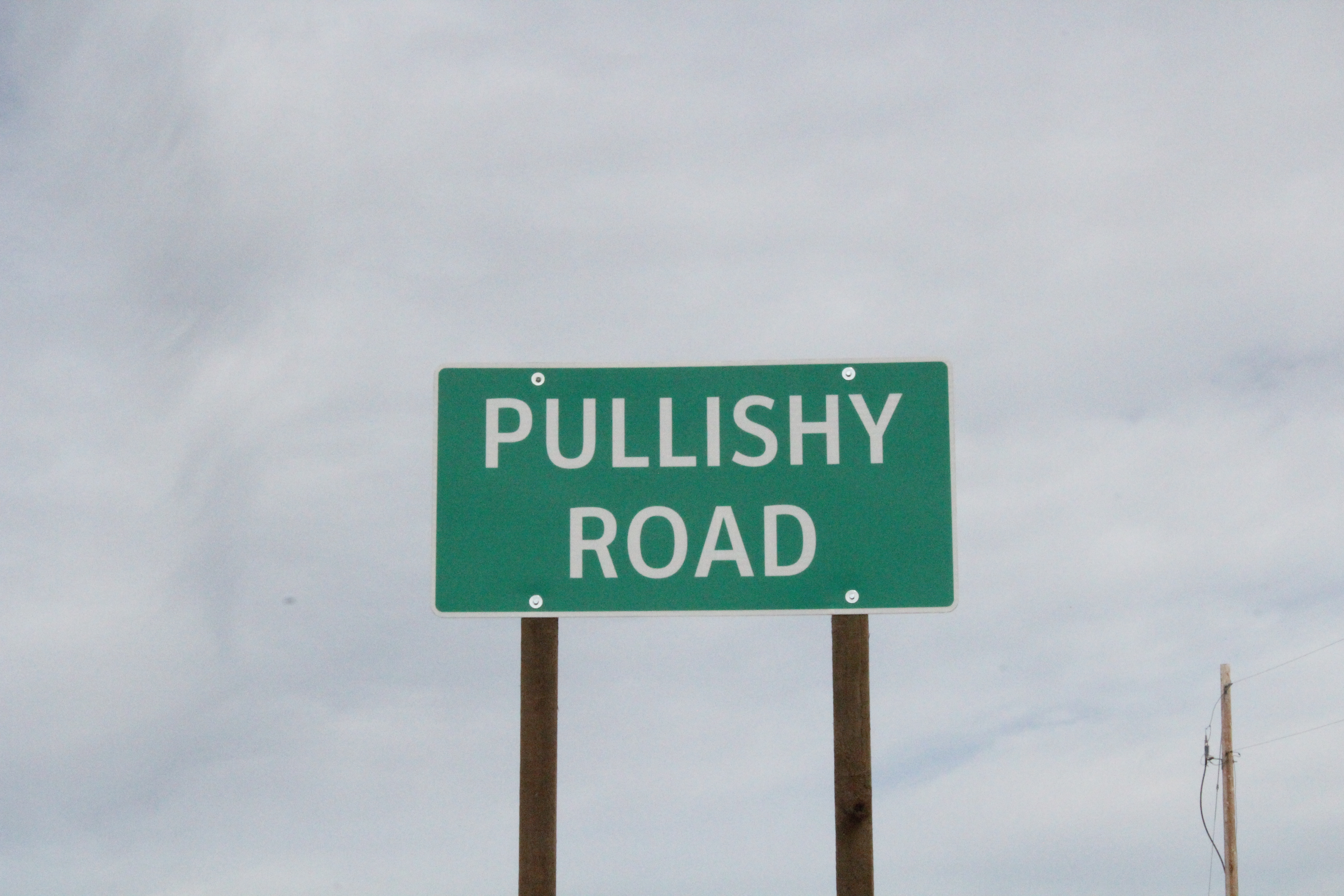 Township Road 562 (from Range Road 831 to 192), is renamed Iwan Pylypow Road.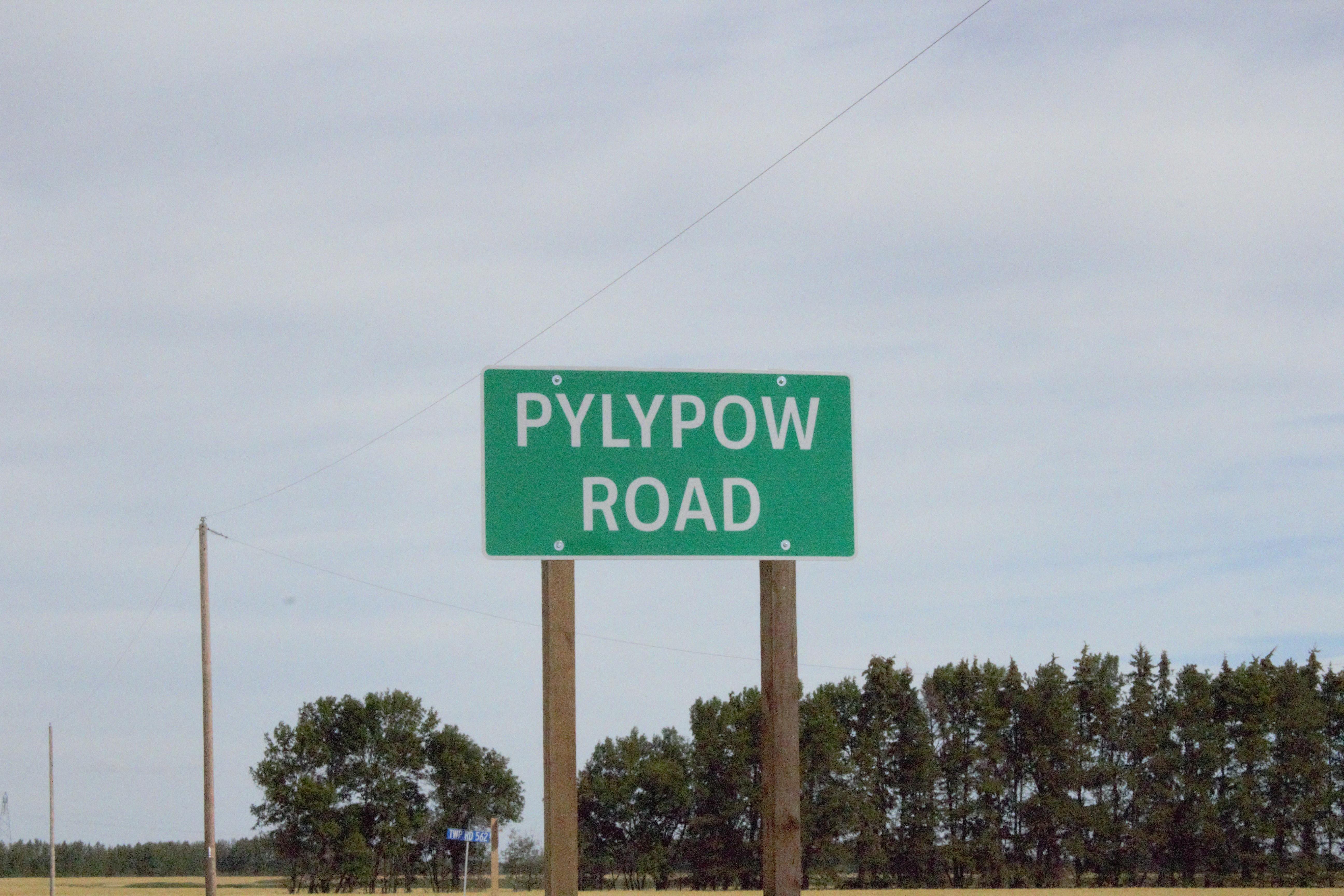 Along Secondary Highway 855 near Limestone Hall, is renamed Weleschuk Road.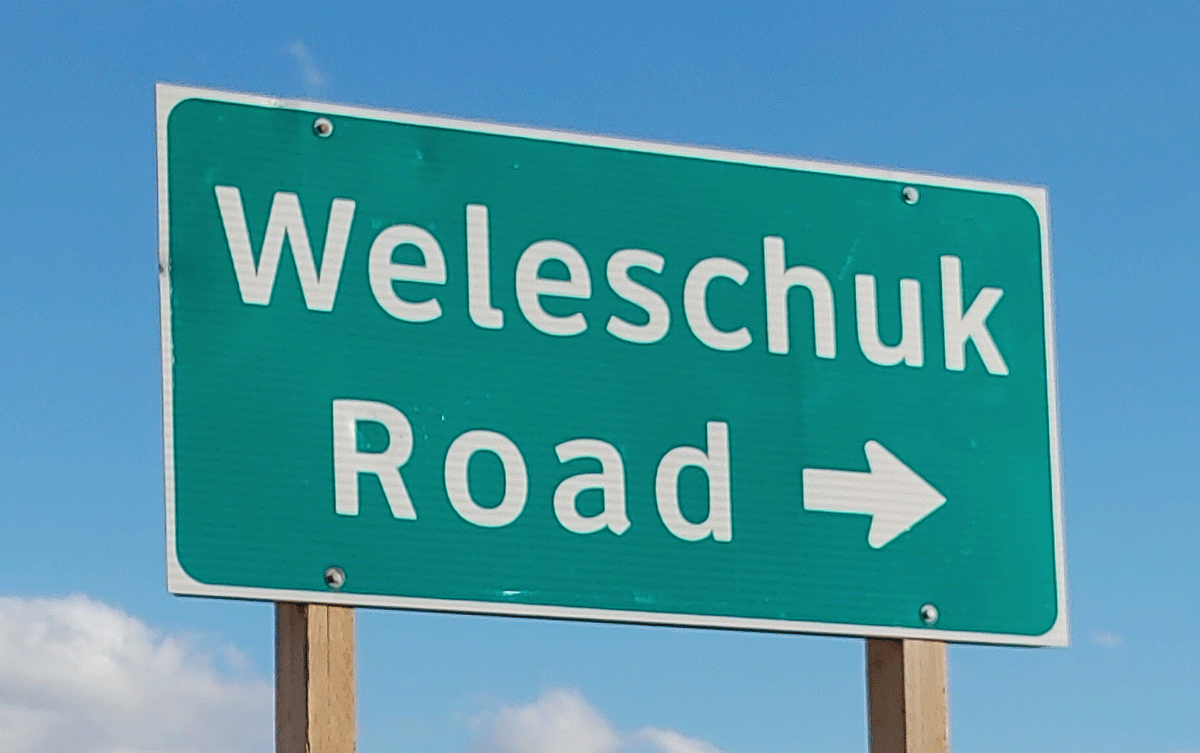 Along Secondary Highway 831 and Highway 45 is Our Lady of Skaro Shrine.
Along Range Road 200 and Highway 45 is Skaro Road.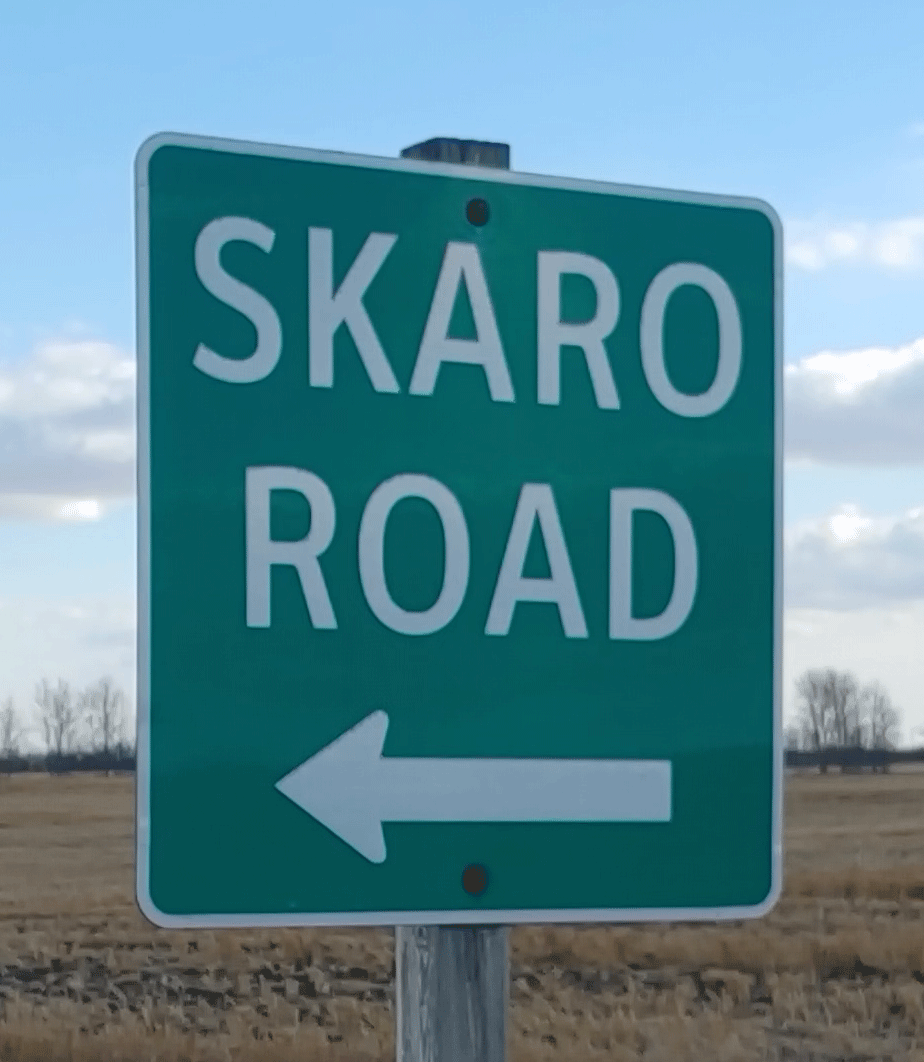 Range Road ### (off Highway 29), is renamed Winnick Road.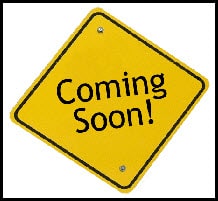 (photo coming soon)
Range Road 180 (off TWP 560), is renamed Hryniw Road.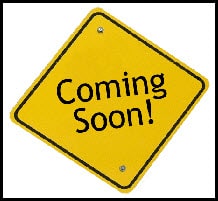 (photo coming soon)
Range Road 171 (off Highway 45), is renamed Hackman Road.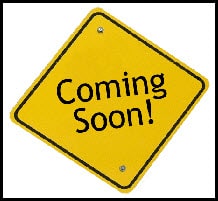 (photo coming soon)
Range Road 520 (off Highway 855), is renamed Chomiak Road.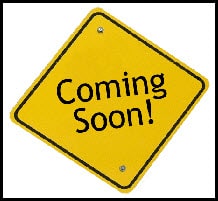 (photo coming soon)
Range Road 203 (off Highway 45), is renamed Rinas Road.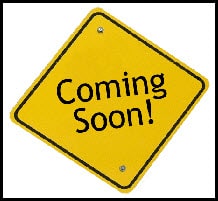 (photo coming soon)
Section of Range Road 195, north of Highway 16 North to the Y intersection (TWP RD 532-TWP RD 535), is renamed Stadnick Road.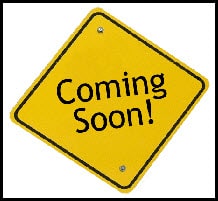 (photo coming soon)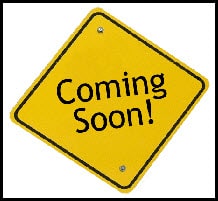 (photo coming soon)
The monument, is located along 47th Avenue in Lamont, (just north of the railway tracks).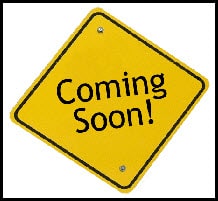 (photo coming soon)