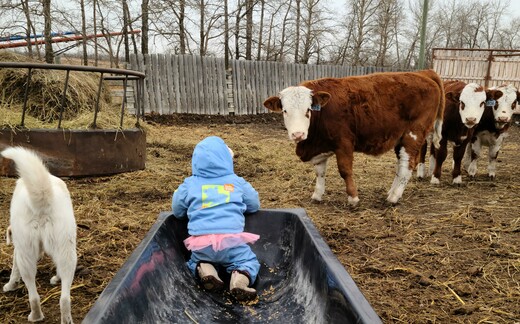 Corporate Services Quick Links
Responsibilities
The Finance & Corporate Services Department is responsible for financial record keeping, reporting, and safekeeping of municipal assets and investment of municipal funds. The Chief Financial Officer, with accounting and tax clerks/support, perform all duties associated with property tax, utility notification and collection, accounts payable and receivable, grant administration, budget analysis reporting, payroll and human resources, production of financial reports, and maintaining financial records, as well as overseeing Communications, Human Resources and Health and Safety.

The Finance & Corporate Services Department can be reached at the County Administration Office at 5303 – 50th Avenue, Lamont AB, by telephone at 780-895-2233 or Toll Free 1-877-895-2233.

Financial reports for current and past years are available at the Administration Building upon request.
Chief Financial Officer, Rodney Boyko
CONTACT INFORMATION:
Email: rodney.b@lamontcounty.ca
Phone: 780-895-2233 ext. 215
View the 2022 Year in Review and Service Level Highlights:
Previous Years' Financial Statements
For earlier financial statements, please contact legislativeservices@lamontcounty.ca.