What Does Lamont County CALC Do?
Community Adult Learning Council (CALC)
Funded by Alberta Advanced Education and through generous donations and sponsorships, Lamont County Community Adult Learning Council serves rural and urban residents. We help by enhancing quality of life through our programs designed for a unique adult learning journey. 


Lamont County CALC programs make meaningful changes to people's lives. We enhance confidence by providing tools and strategies to use during the learning journeys of their children and other family members. Some of our programs require a referral.

Most of our programs are free. If any of them interest you please call Cheryl at (780) 895-2233 Ext. 233. Once we have enough people interested in a program we will book:
a date and time (day or evening)
a facility in a local community
Visit the Program & Course Registration page for information on how to register.
CALC Programs & Courses
***PLEASE NOTE*** Due to the COVID-19 pandemic, all CALC programming will be held online via Google Classrooms. We are unable to run the Fire Arm Safety program until in-person programming is permitted.
My Journey... Who Am I?
Life is like a tree. You need to nourish it's roots.



We go through many stages in life. Some of them can consume us. Parenthood is one phase that consumes us. Being out of work can consume us. Getting ready for retirement can be scary.

This amazing program helps adults of all ages rediscover their values, skills and interests. We even help you build a list of what is important to you and their order of importance.

The knowledge you gain from this program will support you in developing a portfolio that may help you confidently seek employment.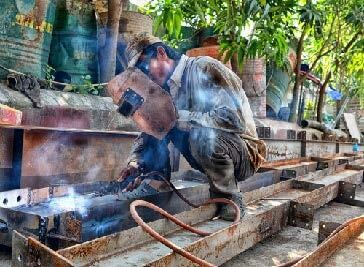 My Journey ...Into the Workplace
Job hunting is more than having a resume. There are a lot of good people applying for jobs. How do you stand out?

We are here to help you figure that out. By creating a career portfolio you develop a deeper understanding of all of your skills and abilities.

We recommend you take our "My Journey...Who Am I?" course first.
Stinkin' Thinkin'
We feel many emotions in life - happiness, sadness, joy, pain, gratitude, disappointment, loss, love etc. Sometimes we feel inferior, judged, hurt, jealous, angry, misunderstood, or afraid. These emotions can overwhelm us.

We want to share with you proven, effective coping skills to help you make your emotions less overwhelming. Feel free to bring a friend!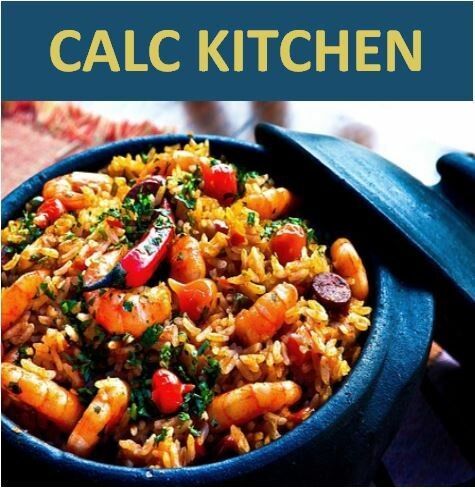 Online CALC Kitchen
Is cooking a chore? Is it difficult to afford healthy food? Is it difficult for you to think of something different to cook?

This two-morning program is run once a month online in small groups (no more than five people). You will learn how to follow a budget, cook healthy meals with ingredients on hand, and access lots of easy tips, tricks and recipes all from the comfort of your home
Kids & Money
Does this sound familiar? "Mom, can you buy this?" (as the item is being dropped into the grocery cart). "Dad, it's on sale and all the other kids have one - pleeease - buy it for me."

This course is for parents who want to teach their children about spending and saving.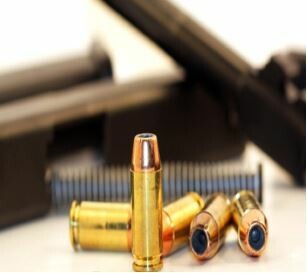 Fire Arm Safety Course
NOTE: We are unable to run the Fire Arm Safety program until in-person programming is permitted.


In order to get a Possession and Acquisition License (PAL) you are legally required have Fire Arm Safety Course (FAC) certification.

This course will run on a Saturday, typically in Bruderheim, from 8:00 a.m to 4:30 p.m. Cost is $145.00.