MONTHLY/QUARTERLY PROGRAMS for FCSS and Kalyna Family Resource Network - Lamont County Region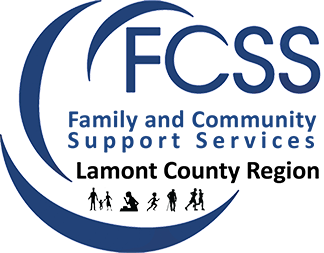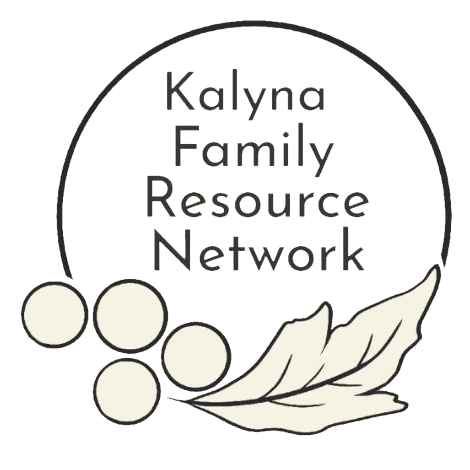 See: https://www.lamontcountyadultlearns.com/ for CALC programs
BABYSITTER COURSE - FRIDAY OCTOBER 6, 2023
9 a.m. to 3:30 p.m. @ Andrew Multipurpose Room (Village Office)
Participants must be at least 11 years old on the day of the course.
Please email erin.b@lamontounty.ca. to register and complete the registration form. Space is limited so please register soon!
Payment and form are required no later than Friday, Sept 29 at noon. Payment must be made in person at the Lamont County Office (sorry no e-transfer). We accept cash, debit, credit (additional fee applicable to credit payments), or cheque (payable to Lamont County).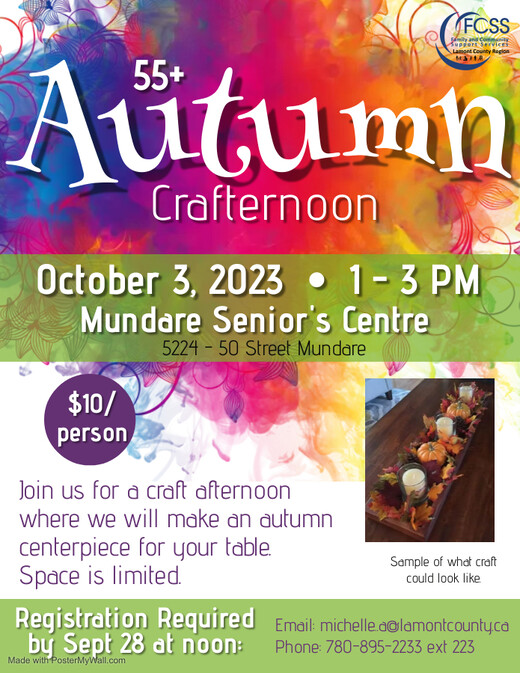 $10 per person, email michelle.a@lamontcounty.ca.
October 3 from 1-3 p.m. at Mundare Seniors Centre.
Registration required by Sept 28 at noon.
Registration is required: https://signup.com/go/UUKiKQY
Bruderheim, Mundare, Lamont locations.
September 29
Registration is required: https://signup.com/go/BHgwbCu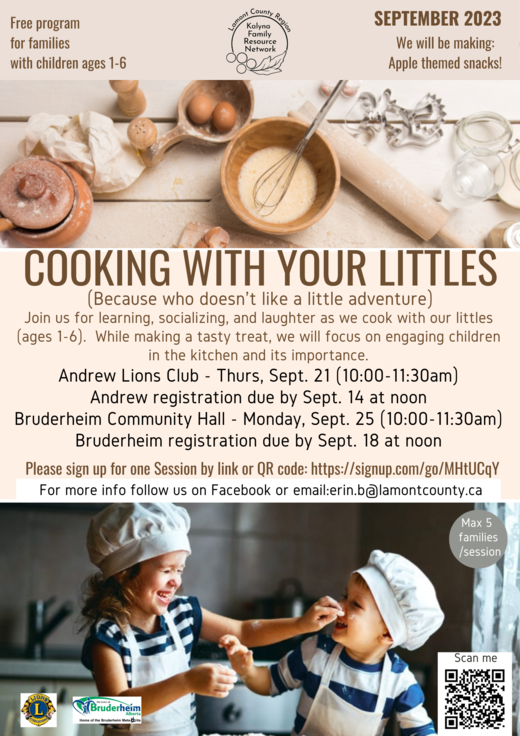 Thursday Sept. 21 - Andrew
Monday Sept. 25 in Bruderheim
Registration is required: https://signup.com/go/MHtUCqY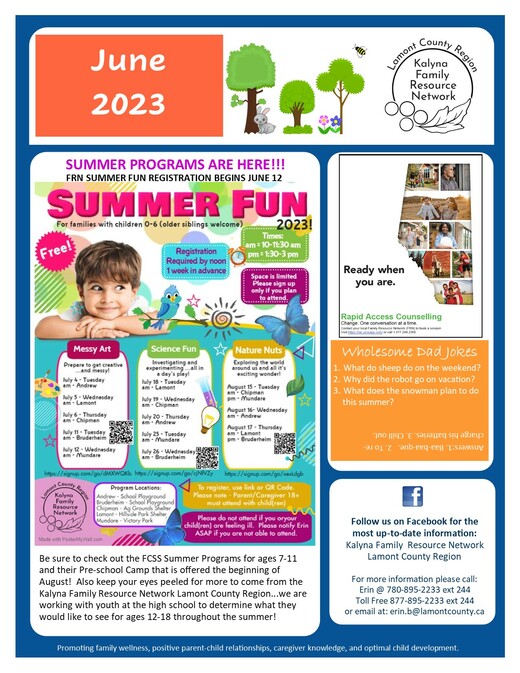 COMING SOON! (click to view the full JUNE newsletter)
Bi-weekly menu of home-style meals. (click to view larger)
October Menu (click to view larger)