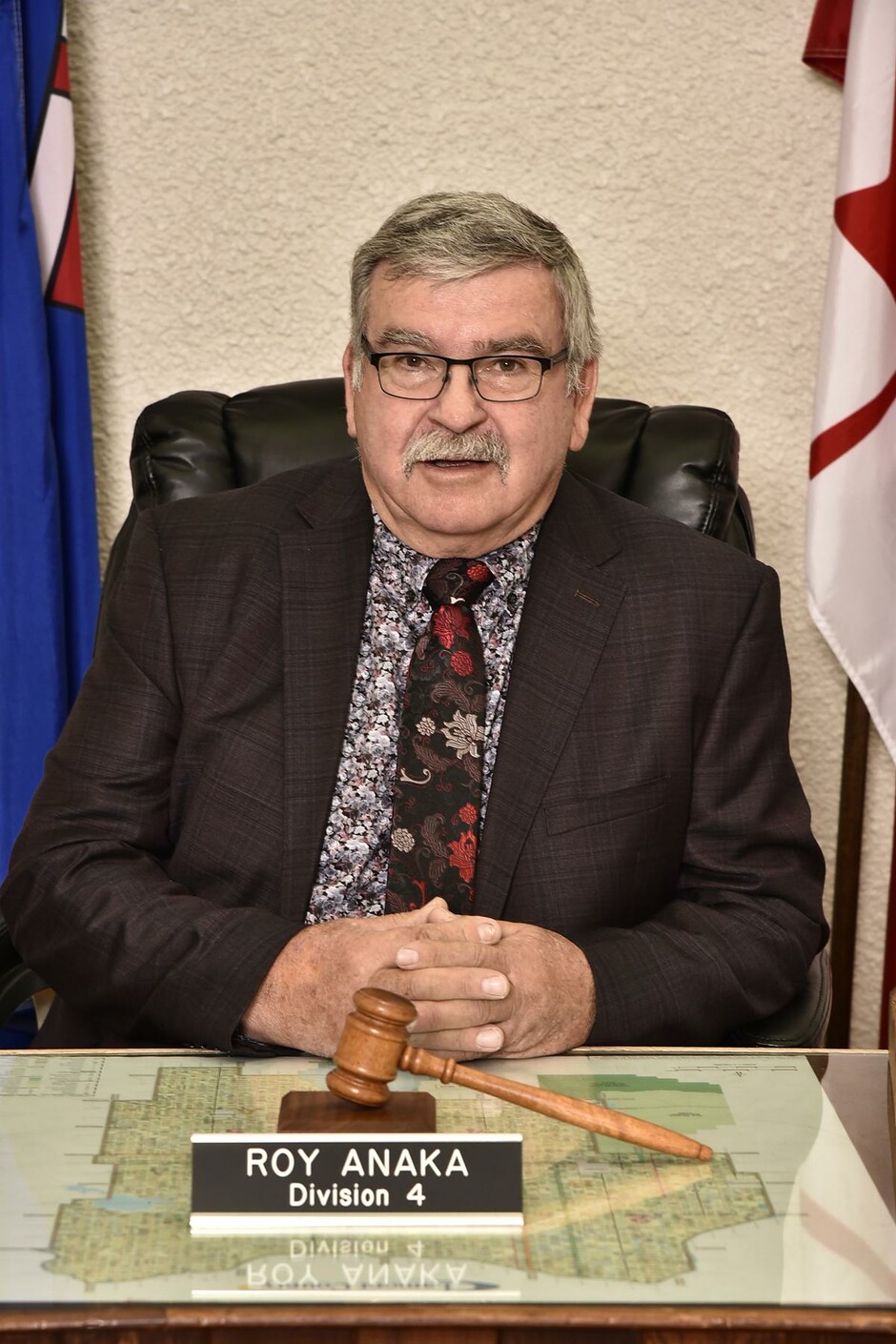 Division 4: Roy Anaka, Councillor
Roy Anaka was first elected to Council in 2010; 2017 is his third term on council. He was elected Deputy Reeve in 2018. At the October 26, 2021, Organizational Meeting he was re-elected Deputy Reeve for a one-year term. Deputy Reeve Anaka has proven to be a strong advocate for county residents. His experience as a farmer, draftsman and truck driver has given him added understanding of the issues facing county residents. Deputy Reeve Anaka is married to Hazel, father to Greg (Carrie) and Hillary, and grandfather to Grady and Kade.

In addition to his council duties, Deputy Reeve Anaka is a member of the Agricultural Service Board, a member of the Emergency Management Advisory Committee, a member of the Municipal Planning Commission, a member of the Senior Citizens Foundation, a member of Alberta Hub, and a member of the Willingdon Seed Cleaning Cooperative.
Contact Information
Phone: 780-221-3965
Email: roy.a@lamontcounty.ca