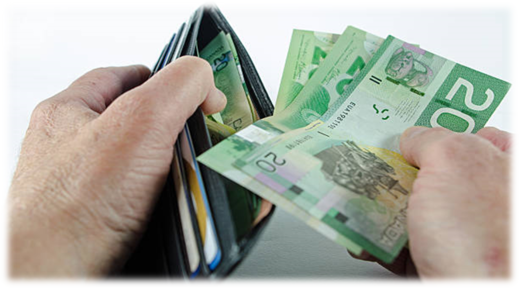 To support those financially impacted by the COVID-19 pandemic, Lamont County will waive penalties and fees associated with late payment of County water utility bills for 90 days, from March 18, 2020, until June 18, 2020.
County utility bills will continue to be generated and mailed out during this period, and customers are encouraged to keep their bills in good standing where possible. However, if financial challenges are being experienced, utility customers may defer payment for up to 90 days without penalty.
The 90-day deferral program is automatic and is designed to provide temporary financial relief. Customers will still have to pay for their deferred utilities. Customers are not required to make any payment during the deferral period, but customers who are able to continue paying their utility bills are encouraged to pay in full or make partial payments.

Repayment Schedule Example:
Utility Customer A has water charges of $50 per month. With automatic deferrals for the full 90 days, the repayment schedule would be as follows:
If you are experiencing financial difficulty and need to defer your payment, call Lamont County at 780-895-2233 or toll-free at 1-877-895-2233.