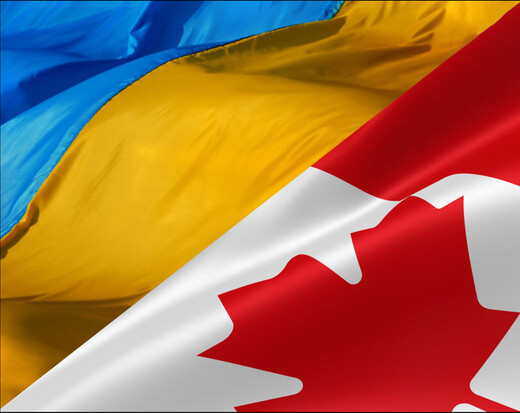 Thank you to everyone who joined us on Friday September 7, to honor the first 125 Ukrainian settlers in Lamont County. The plaque that was unveiled will now stand as a memorial to those brave pioneers and their contribution to the development of Lamont County and the province of Alberta.
The map that was available for viewing at the unveiling is now available on our website's
History Page
, or you can
download it here
.
All historical information was compiled and provided by the
Alberta-Ukraine Genealogical Project
. If there are any questions about the first 125 families, how they were researched or why certain names were/were not on the plaque, please contact David at 780-662-3640.
We would like to extend a special thank you to all the dignitaries who took time from their busy day, particularly Mr. Ed Stelmach, who acted as Master of Ceremonies, and to Mrs. Jessica Littlewood, M.L.A. who brought greetings from the Alberta Government. Thank you to Radomir Bilash, project manager for the Alberta-Ukraine Genealogical Project, for working with Lamont County to create "the Lamont County Project". Thank you to Father Alexy and Father Iranaus for blessing the plaque and food, to Charlie Gargus for supplying entertainment, and to Elk Island Catering for providing refreshments.
To view pictures taken during the day go here:
Ukrainian Heritage Plaque Unveiling September 7 2018