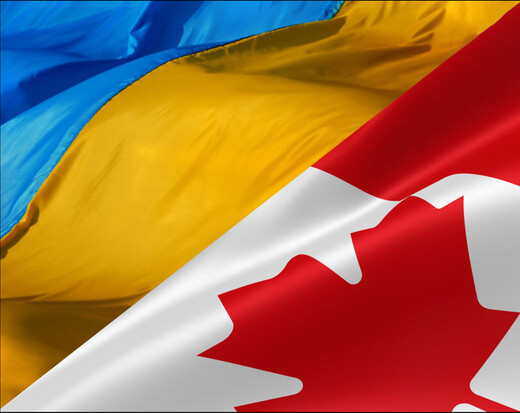 On Ukrainian Cultural Heritage Day, September 7, 2018, from 2:00 – 4:30 p.m., Lamont County will be honoring the first Ukrainians to permanently settle in Canada.
If you are a descendant of these brave settlers, you are invited!
Find your family's name here!
There will be Ukrainian entertainment and food, and representation from provincial and federal dignitaries as we unveil the plaque of the first 125 Ukrainian settlers, and officially declare Lamont County the "Cradle of Ukrainian Settlement in Canada".
Registration is required for attendance to this event, as there is limited space.
Please register by August 24, 2018. Call 780-895-2233 ext. 222. or email
heather.a@lamontcounty.ca
.