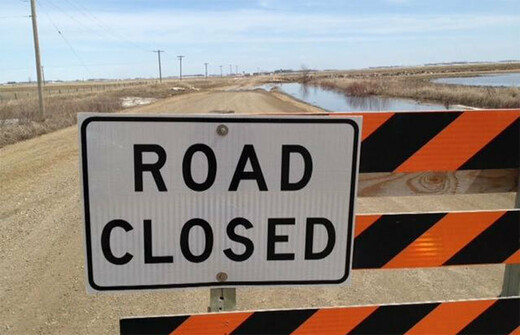 Effective Immediately, Range Road 204 between SE 8-57-20-W4, SW 9-57-20-W4, NE 5-57-20-W4 and NW 4-57-20-W4 (properties owned by 543077 Alberta Ltd c/o Sil Industrial Minerals), is temporarily closed for maintenance, operational efficiencies, and to improve safety at the plant site. View the map below for visual details.
Access to Emergency Services and Sil Industrial personnel only.
For more information please contact Lamont County Director of Public Works, Gordon Molnar, at 780-895-2547.