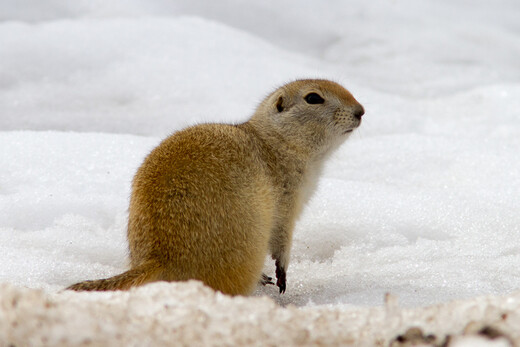 Under the authority of the Pest Control Products Act, Health Canada is cancelling the registration of all strychnine products used to control Richardson ground squirrels, due to environmental risks.
On March 4, 2020, Health Canada's Pest Management Regulatory Agency (PMRA) published the
final re-evaluation decision on strychnine
used to control Richardson's ground squirrels. To comply with the re-evaluation decision, the registration of 2% Liquid Strychnine is cancelled and is subject to the following phase out timelines:
• Last date of sale by Registrant is March 4, 2021
• Last date of sale by Retailer is March 4, 2022
• Last date of permitted use by the User is March 4, 2023
Continued possession and/or use of the product after March 4, 2023 is a violation of the Pest Control Products Act.
For more information on the regulation of pesticides, please contact PMRA at
hc.pmra.info-arla.sc@canada.ca
or 1-800-267-6315.
For questions about Lamont County's strychnine availability, call Terry Eleniak at 780-895-2585 or email terry.e@lamontcounty.ca.