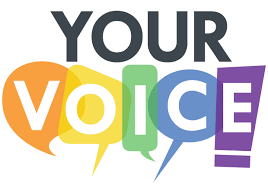 Thank you to everyone who has participated in our Strategic Planning events! Those of you who registered to be more involved will be informed of the plans as they are finalized.
If you were unable to attend any of the events, but would still like to contribute your ideas, you're invited to
fill out the work sheet
, and your thoughts will be included with the final report.
Anyone wishing to contribute more thoughts on the process or Lamont county in 2030 are
invited to email
.
Thank you for being a voice for your county!