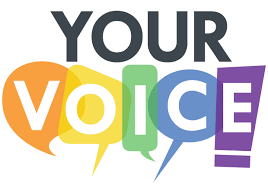 We need your voice! Do you want to have your say in the County's future? What do you want the county to be like for your children and grandchildren? If you have input to share, register to participate in one of five Strategic Planning Sessions planned throughout November and December in locations across the county.
All sessions run from 5:30 - 9:00 p.m.
, and free supper will be served. Registration is required!
Upcoming dates are:
Bruderheim - November 30, 2016
Mundare - December 1, 2016
Chipman - December 7, 2016
Have your voice heard! Space is limited! To register
fill out the online registration form
, call 780-895-2233, or visit the Lamont County Administration Building at 5303 50 avenue, Lamont.