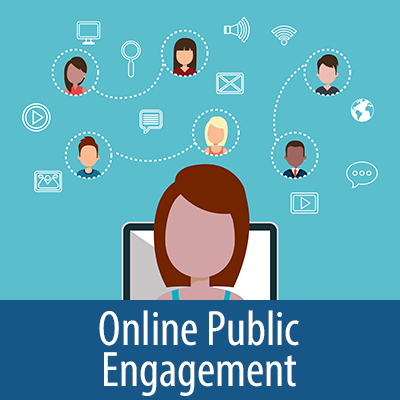 Municipal Planning Services is working with Smoky Lake County and Lamont County to prepare an Intermunicipal Development Plan (IDP). The goal of the IDP is to guide the long-term vision and planning between the municipalities, set policies and guidelines for land use and development along the boundaries between the municipalities, including the Victoria District.
One of the most important steps in the planning process is to receive feedback from local residents and stakeholders about the issues, opportunities, and constraints affecting future development in order to ensure that the goals and policies of the proposed IDP are tenable, achievable, and reflect the values of the community.
Municipal Planning Services would like to invite you to provide us with any comments you may have relating to matter(s) affecting the land use and development in Smoky Lake County and Lamont County. Please view the Draft IDP and Policy Area below.
View and Download the Draft IDP
View and Download the Policy Area
We would also like to invite you to the Online Public Engagement Session for the draft IDP, which will be held:
Wednesday, February 3, 2021, from 1 - 3 p.m.
12:45 to 1:00 p.m. : Attendees sign-in
1:00 to 1:45 p.m. : Presentation
1:45 to 3:00 p.m. : Question & Answer
Zoom Link:
https://us02web.zoom.us/j/84003320470?pwd=bjZrZWRKdC8veW05bVlFbnBMTWRaZz09
Meeting ID: 840 0332 0470 | Passcode: 986512
YouTube Livestream:
https://www.youtube.com/channel/UCBlryMv32MWH8zu_lI-Zw4Q

Please provide any feedback on the draft IDP by February 12, 2021, to ensure it is included in a report to the Councils of both municipalities. Comments or questions may be sent to Kyle Miller via e-mail at
k.miller@munplan.ab.ca
.