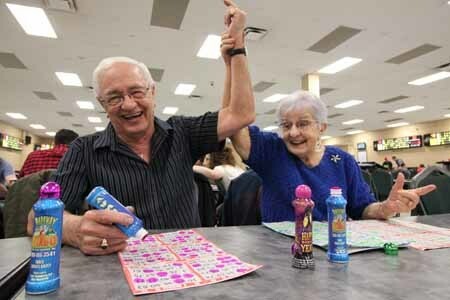 Together with our seniors, Lamont County CALC will be providing 10 afternoons of FREE bingo, followed by an opportunity for seniors to purchase up to 5 homemade, frozen, appropriately-sized meals for $5 or less.
Bingo Dates:
September 11, October 9 & 23, November 6 & 27, December 11, January 8 & 22, February 5 & 19
Time:
1 - 4 pm
Transportation (via school bus) to St. Michael will be provided from Andrew, Mundare, Chipman, Lamont and Bruderheim. We encourage those who register to bring a friend!
Call CALC to register at 780-895-2233 ext. 233 or 224.
This project is funded by the Government of Canada's New Horizons for Seniors Program.
Thank you to SIL Industrial Minerals for their donation!