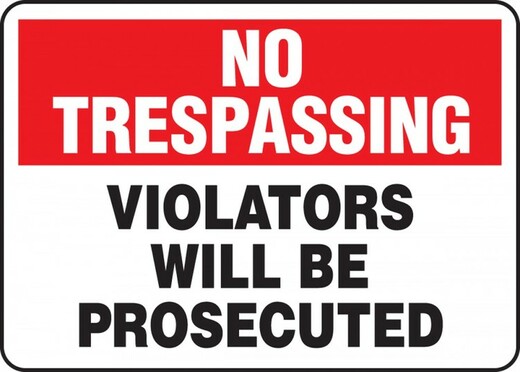 It should be no surprize to learn that this year's harvest is delayed. We are already into November and up to 60% of Lamont County's crops still need to be harvested. The unusually cold and wet weather has added delay after delay and then, to add insult to injury, it snowed while crops were still standing or swathed.
The delayed harvest means that crops are extremely vulnerable to damage, even more so when being run over by ATVs and snowmobiles, as has been the case lately. Many farmers, while already burdened by the harvest delay, have had to worry about the damage done by snowmobilers and ATVers driving over their livelihood.
This behavior has led to a general plea and reminder from Lamont County: please consider the County's producers and do not access their fields without permission.
While snowmobiling and ATVing are fun and exciting outdoor activitys, people need to be aware that anyone who, without permission, enters land that is under cultivation, such as a farmer's field, is trespassing. Under the Petty Trespass Act, snowmobiling on a land owner' property without permission is punishable with a fine up to $2000 or $5000 for a second offense.
Regardless of the fine, punishment shouldn't be the motivation for proper behavior. Simply have respect for our producers and the hard work they do that all too often goes unrecognized. If you know of anyone who ATVs or who will be snowmobiling when the snow returns, remind them of their responsibilities and the law. Thank you for being good and considerate neighbors.