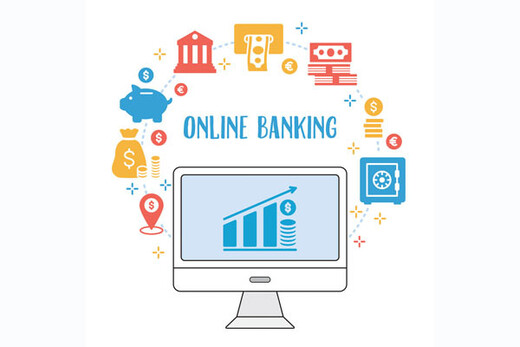 Lamont County is now registered with most Chartered Banks and Financial Institutions. This enables residents to make online payments through their bank for property taxes and accounts receivable.
When setting up with Lamont County as a payee with your bank, you will find two options:
Lamont County - Property Taxes
This is to be used ONLY for paying your property taxes.
Each roll number MUST be set up individually.
Roll numbers have 9 digits. For example, if you have five tax notices, you need to set up 5 payees.
Lamont County - Accounts Receivable
This is to be used for paying accounts receivable invoices. This includes invoices for truck fill water, bi-monthly water and fire services.
Your account number will either be 6 numerical digits OR 8 digits (4 alpha and 4 numeric).
It is
EXTREMELY
important to have your account information entered in correctly with your banking institution. If the account is not entered correctly, your payment could be applied to another customer's account.
If you have any questions or concerns, please call the Lamont County Administration Office at 780-895-2233.