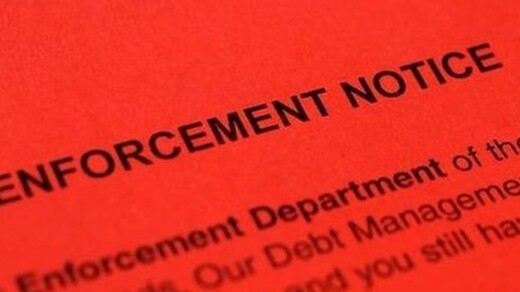 Please be advised, by way of Order in Council (#100/2020) through Ministerial Order (MO #23/2020 & MO #24/2020), Lamont County Community Peace Officer has the authority, responsibility and duty to enforce Alberta's Public Health Act (PHA).
i. Providing law enforcement services or other related duties in relation to Alberta's declared state of public emergency relating to COVID-19; and
ii. Acting at the request of any police service in Alberta, Alberta Emergency Management Agency or any Government of Alberta Ministry.
Penalties by way of monetary fines:
$1000.00 + $150.00 = $1150.00 until April 1, 2020, then;
$1000.00 + $200.00 = $1200.00; or
Mandatory Court appearance (for public interest factors).
Public and Private gathering have had the numbers reduced to a maximum of
15 people
, in addition, people must observe the two metres of social distancing, this includes;
OPEN SPACES – such as trails, fields and parks; and
PUBLIC and PRIVATE GATHERINGS – where people are brought together in a single room or space at the same time, including funerals, weddings and other formal and informal events (such as birthdays and anniversaries).
Dine-in Restaurants – will no longer to able to offer dine-in services. Take -out and delivery services continue to be available.
Should you learn of anyone not obeying these regulations please call 780-895-2233 ext 240 and leave a detailed message including the incident details, names, location and caller name and phone number.
It is requested that everyone obeys the regulations set out by the Government of Alberta to stop the spread of the COVID-19 virus.