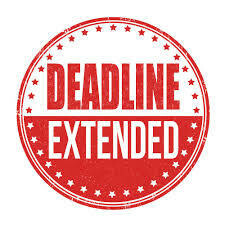 Attention Lamont County Farmers! Lunch in the Field dates have been extended!
Lamont County ASB along with FCSS Lamont County Region know you work hard and want to bring you lunch! Register now to receive your lunch in the field on October 10th & 11th!
*Please note* If you have already registered, you will be contacted to confirm your new delivery date.