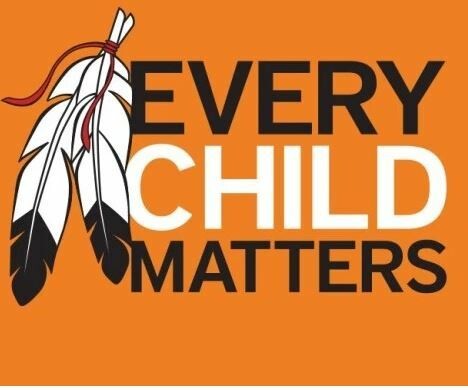 Lamont County Council has requested the flags at the Lamont County Administration Building be lowered to half mast, to remember and grieve for the 215 children whose remains were discovered on the grounds of a former residential school in Kamloops.
Council joins the mourning happening across Canada for these children and would like to offer their condolences to all First Nation friends and neighbours. Reconciliation is more than remembering the past; we must also do the work necessary to ensure equity for all people now and in the future.
Anyone suffering from the trauma caused by the residential school program is encouraged to call the National Residential School Crisis Line at 1-855-925-4414.