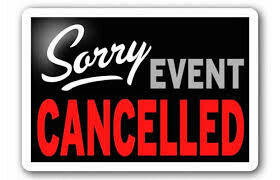 The Lamont County Open Farm Days, scheduled for August 19, 2017, has been canceled due to poor ticket sales.
We would like to extend our thanks to everyone who supported us in the planning, organization and sponsorship of the event. We will evaluate our options and work toward planning a more successful event for next year.
We are very sorry for any inconvenience this may have caused anyone who had planned to attend or participate.