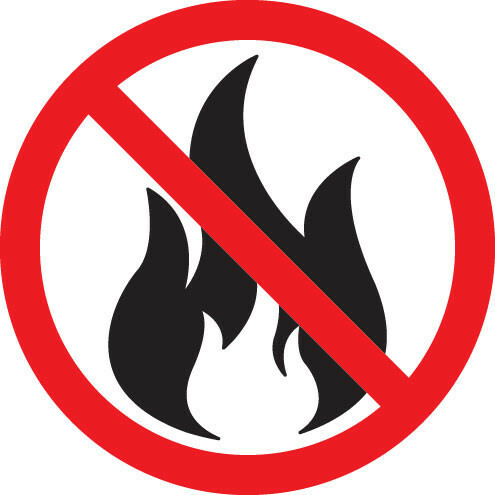 Effective 11:00 AM, Friday May 31, 2019, Lamont County is implementing a Fire Ban.
No open fires or burning are allowed in campgrounds or in any other area within the County, no exceptions will be made.
All fire permits are suspended or cancelled, and no new permits will be issued, until further notice.
All-Terrain Vehicles used on public land is not permitted.
WHERE IS THE FIRE BAN?
The fire ban applies to all areas within Lamont County including campgrounds.
WHAT IS PROHIBITED?
All open fires within the County are banned, including campfires in campgrounds and random camping areas. This includes charcoal briquettes, turkey fryers and tiki torches. Fireworks, flying lanterns and exploding targets are also prohibited.
WHAT IS ALLOWED?
Certified CSA Portable propane fire pits and gas propane stoves designed for cooking or heating.
If you have any questions, you may direct inquiries to the Lamont County at 780-895-2233 or Lamont County Emergency Services @ 780-895-2233 ext.236