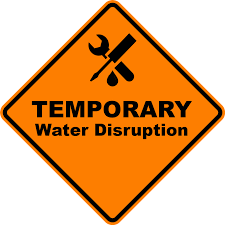 Lamont County Utilities is advising residents that the John S. Batiuk regional waterline has announced a planned shutdown will take place starting Monday, December 7, 2020, for a period of 3-4 days.
During this period, there will be a limited supply of water to the reservoir, which may affect water availability at the Heartland and Hilliard truck fill stations. The truck fills will remain open as long as water is available.
We ask that your water consumption be limited to only what is necessary throughout the closure. Water supply should be back to normal by Friday, December 11th. Any changes or updates will be posted on the Lamont County website. We are sorry for any inconvenience and we thank you in advance for your co-operation.