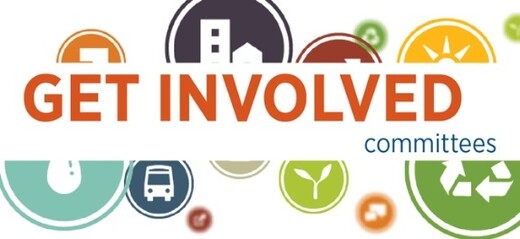 Lamont County is establishing an Industrial Advisory Committee made up of industry representatives and two public at-large members. This committee will meet on an ad-hoc basis as required to advise County Council on matters of industrial development in Lamont County.
If you are interested on sitting on the Committee as an at-large member, please send a letter advising of your interest to sit on the committee, no later than 4 p.m. Thursday, January 24 to:
Lamont County
Attn: Jim Newman, Manager Economic Development
5303-50 ave, Lamont AB, T0B 2R0
Or email to
jim.n@lamontcounty.ca
.