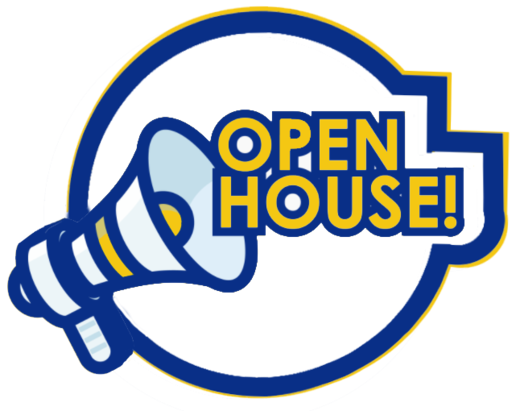 Alberta Transportation has retained Tetra Tech Canada to complete a functional planning study for Highway 15. The focus of the study is to:
1. Establish the twinning requirements from Highway 830 North to Highway 29,
2. Develop a strategy to widen Highway 15 between Lamont and Highway 834, west of Chipman, and
3. Identify any required revisions to current access / driveways.
You are invited to view plans and provide input on the technically preferred designs during a virtual public open house. The open house will run for a three (3) week period accessible from the webpage below:
When:
Wednesday June 16 to Wednesday July 7, 2021
Access:
www.alberta.ca/highway-planning-studies.aspx

For more information on the planning study, please contact Paul Steel at (403) 998-1113 or paul.steel@tetratech.com