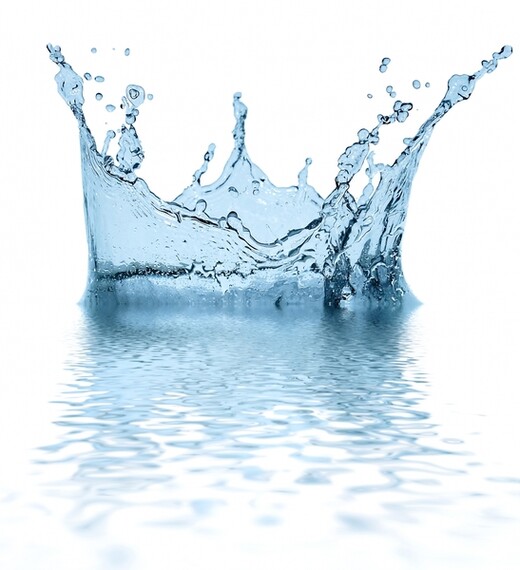 The Heartland Reservoir Truck Fill is anticipated to be open by the end of October 2018, weather permitting. Anyone wanting to use the truck fill needs to have a Flowpoint account set up with Lamont County.
To set up your account, or for any questions or additional information, contact Tiffany Rozumniak at 780-895-2233 ext. 214, or email tiffany.r@lamontcounty.ca. To register your account online go to
https://lamont.azurewebsites.net
.