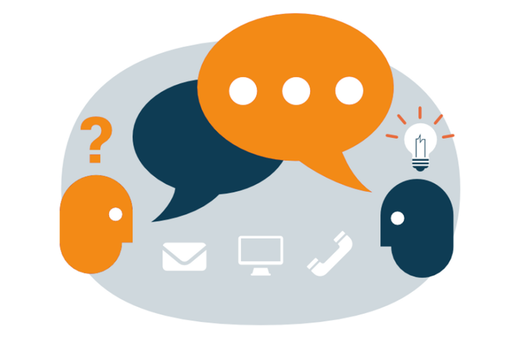 Strychnine was recently re-evaluated as part of Pest Management Regulatory Agency's (PMRA) Re-Evaluation Program. Health Canada is proposing to cancel the registration of Maxim 2% Liquid Concentrate due to environmental concerns identified during the review.
Health Canada must consult with Canadians prior to cancelling this registration. The consultation is currently open for comment from June 29, 2018 to September 27, 2018.
Strychnine is a valuable tool for many producers in the province and producers are encouraged to provide comment to Health Canada to prevent cancellation of strychnine's registration for ground squirrel use.
Additional information about the proposed cancellation of strychnine's registration can be found on the
PMRA website
.