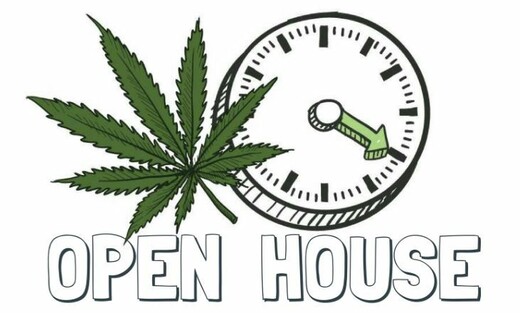 Gaia Bio-Pharmaceuticals Inc. is seeking the opportunity to discuss their proposed ACMPR Medical Cannabis Facility at ENW 34-53-15-W4, and to address the concerns of adjoining landowners, neighbors and others in the community.
They feel it is right to give all parties the chance to be heard, and they will give consideration to all questions, comments and concerns as they
move forward with their development. Anyone with any interest in this development is encouraged to attend.
DATE:
Monday October 29th, 2018
PLACE:
Meeting Room in the Lamont Rec Center
TIME:
7:00 p.m. – 9:00 p.m.
If you are unable to attend you can send your comments in writing to:
Gaia Bio-Pharmaceuticals Medical Cannabis Development
c/o Planning and Development Department
Lamont County
5303 – 50th Ave
Lamont, AB T0B 2R0