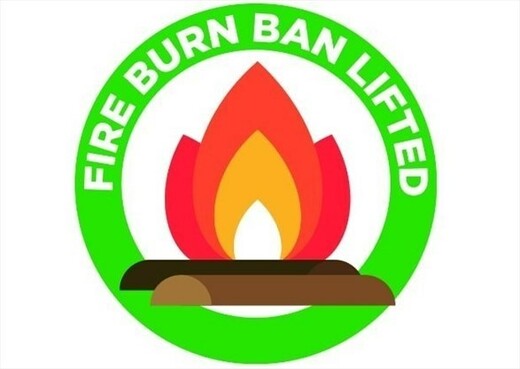 Effective 11 a.m on Monday, June 10, 2019, Lamont County is lifting the imposed FIRE BAN recently enacted.
A resumption to pre-fire ban normalcy for burning, camp fires and ATV use are now authorized within rural Lamont County. Fire permit issuance will resume for 4X4 debris piles as per
Policy 4121 - Issuance of Fire Permits
.
For questions please contact Lamont County Emergency Services at 780-895-2233 ext. 236.