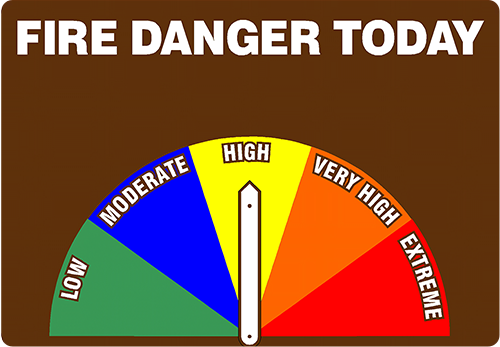 Due to dry conditions Lamont County Council has issued a fire ban, effective immediately.
ALL FIRE PERMITS ARE SUSPENDED EFFECTIVE IMMEDIATELY
Propane Barbeques will be allowed for cooking purposes only. And MUST be attended to at all times while in use.
No burn barrels
No warming fires
No burning is permitted during this fire ban
Further information can be obtained at
https://www.albertafirebans.ca/
or by contacting the Lamont County Emergency Services Office (780) 895-2233 ext. 236.