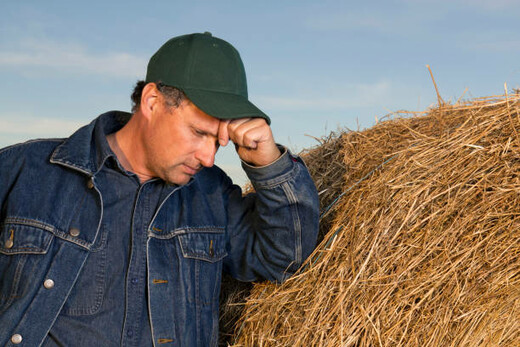 Mental health is a rising, prominent issue in society and is becoming more apparent within the agriculture community. If you or someone you love is feeling overwhelmed, know that you are not helpless, and you are not alone. It's OK to ask for help.
The following are just some of the resources available to you:
Alberta Mental Health Help Line: 1-877-303-2642 or Dial 811
Canadian Mental Health Association: www.cmha.ca
The Support Network (Northern Alberta): 1-800 232-7288; (Greater Edmonton Area): 780-482-HELP (4357)
The Do More Agriculture Foundation: www.domore.ag
Alberta Farm Express: www.albertafarmexpress.ca
For more information contact FCSS Lamont County Region at 780-895-2233.