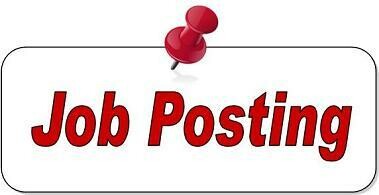 Lamont County has 11 Presiding Deputy Returning Officer openings, and 11 Election Clerk openings for the 2017 Municipal Election.
These positions will require attendance at one half-day training session prior to Election Day, as well as one full day of work on the date of the Election, October 16, 2017.
Duties will include:
• Assist in the set up and opening/closing of the polling station
• Administer the Election Act in the electoral division
• Communicate information to the electors, candidates and scrutineers
• Assist with counting the ballots
• Return all election ballots to the central elections office.
All candidates must reside within the borders of Lamont County, be 18 years of age or older, and have reliable transportation. All use of personal vehicles will be reimbursed at the prescribed government mileage rate. A flat rate of $305 for Election Clerks and $350 for Presiding Deputy Returning Officers is provided for service.
For more information about these positions call Betty at 780-895-2233 ext. 231, or Kathleen at 781-895-2233 ext. 225. To apply email
betty.k@lamontcounty.ca
or
kathleen.p@lamontcounty.ca
.