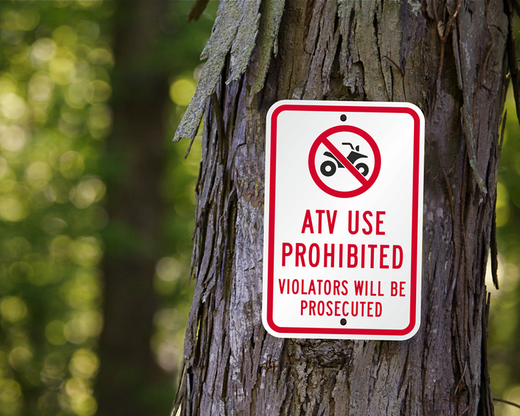 Due to dry conditions and the extreme vulnerability to wildfire in this area, the Government of Alberta has closed the Bruderheim Natural Area to all ATV traffic.
This closure is being enforced, and anyone attempting to ignore the closure could be charged.
An Environmental Hotline has been put in place by the Ministry of Environment for residents to report any all-terrain vehicles or other fire hazard concerns in this area. Environment and Parks, along with the Justice Department, will investigate all concerns and issue fines and/or penalties for ignoring warnings in fire hazard areas.
If you see any ATV activity or other fire hazard in a restricted area, please call 1-800-222-6514. For immediate fire concerns, call 9-1-1.
Thank you for your help in protecting against wildfires!