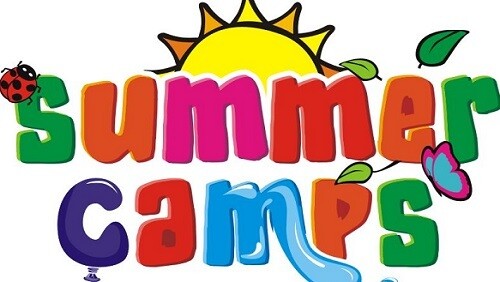 FCSS Lamont County Region is once again bringing weeks of fun programs and camping experiences to the kids and teens of Lamont County.
This year, kids registered in Day Camps will be visiting Telus World of Science, The Launch Pad, The Zoo and Laser Quest, among spray park and Hanmore lake visits, and community days filled with fun activities. Over night camps this summer include a Boys Only camp, a Girls Only camp, with a night of guaranteed fun activities and PLAY!
Camp schedules can be viewed in the images below; just click the poster to expand to full size. To register,
download the Registration Form
and submit it at the Lamont County Administration Building with your registration fee. Registration forms are also available at the Lamont County Administration Building.
For more information contact FCSS at 780-895-2233 ext. 6.