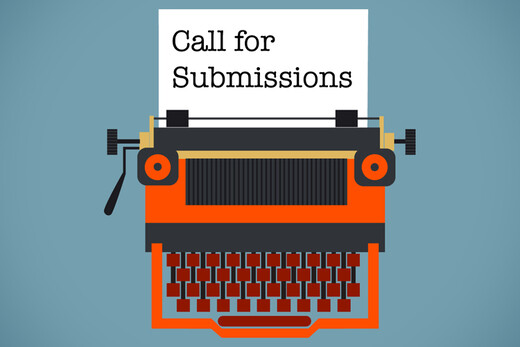 Lamont County is collecting stories from residents of Lamont County, to celebrate 125 years of Ukrainian settlement in Canada, as well as Canada's 150th anniversary. Family history stories, personal stories about growing up in Lamont County, and more, will be collected and compiled into a book to be published.
Story submissions should be about growing up/life in Lamont County, or family history stories. Please include your name and the number of years you and/or your family have been in Lamont County with your submission. Lamont County reserves the right to edit entries for length and readability. By submitting your writing to Lamont County you transfer copyright to Lamont County.
Submissions can be emailed by August 1, 2017, to
heather.a@lamontcounty.ca
or mailed to:
Lamont County Administration Building
Attn: Heather Atkinson
5303-50 Avenue, Lamont AB, T0B 2R0
For more information contact Heather at the email above or phone 780-895-2233 ext. 222.