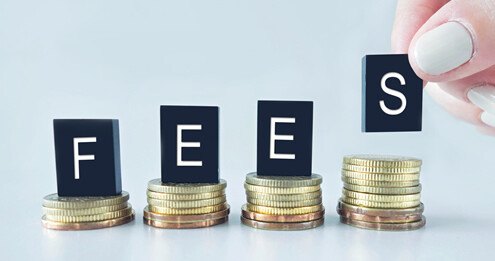 Please be advised that a new Fee Schedule for Lamont County services has been approved and will be in effect as of July 1, 2019.
The new Fee Schedule is
available for download
, or can be obtained from the Administration Office at 5303-50 avenue, Lamont.
If there are any questions, please call 780-895-2233.