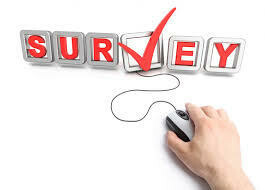 Lamont County Rural Transportation Coalition (LCRTC) has received numerous statements from community members identifying that there is a need for alternate transportation resources within the county and Towns/Villages. As there is no public transportation available and current driving services are located outside of our boundaries, many have expressed the concern that there are many citizens isolated and in need.
The LCRTC has responded by creating a short survey to gather information and identify that need. Information collected will be shared with the communities and with our stakeholders to advocate for the implementation of services to support our community.
Take the survey here
or call FCSS Lamont County Region @ 780-895-2233 to request to take the survey over the phone. Please email
michelle.a@lamontcounty.ca
with any questions.
Completing a survey is imperative in moving forward with addressing rural transportation issues.
THANK YOU FOR YOUR ASSISTANCE!