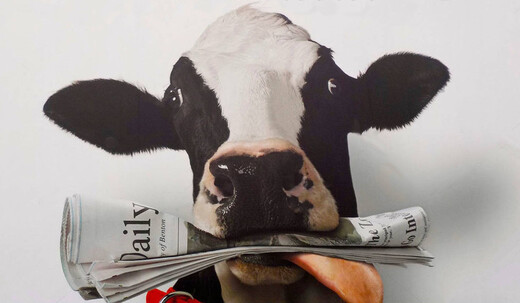 The ASB Fall Newsletter is now online and available for download on the Agricultural Services Department webpage!
The Fall edition of ASB's quarterly newsletter includes information on watershed projects in Lamont County, Clubroot screenings, a review of the
Stray Animal Act
and a look at the Emergency Livestock Response Unit.
Download and read it today at
https://www.lamontcounty.ca/Agricultural-Services
.